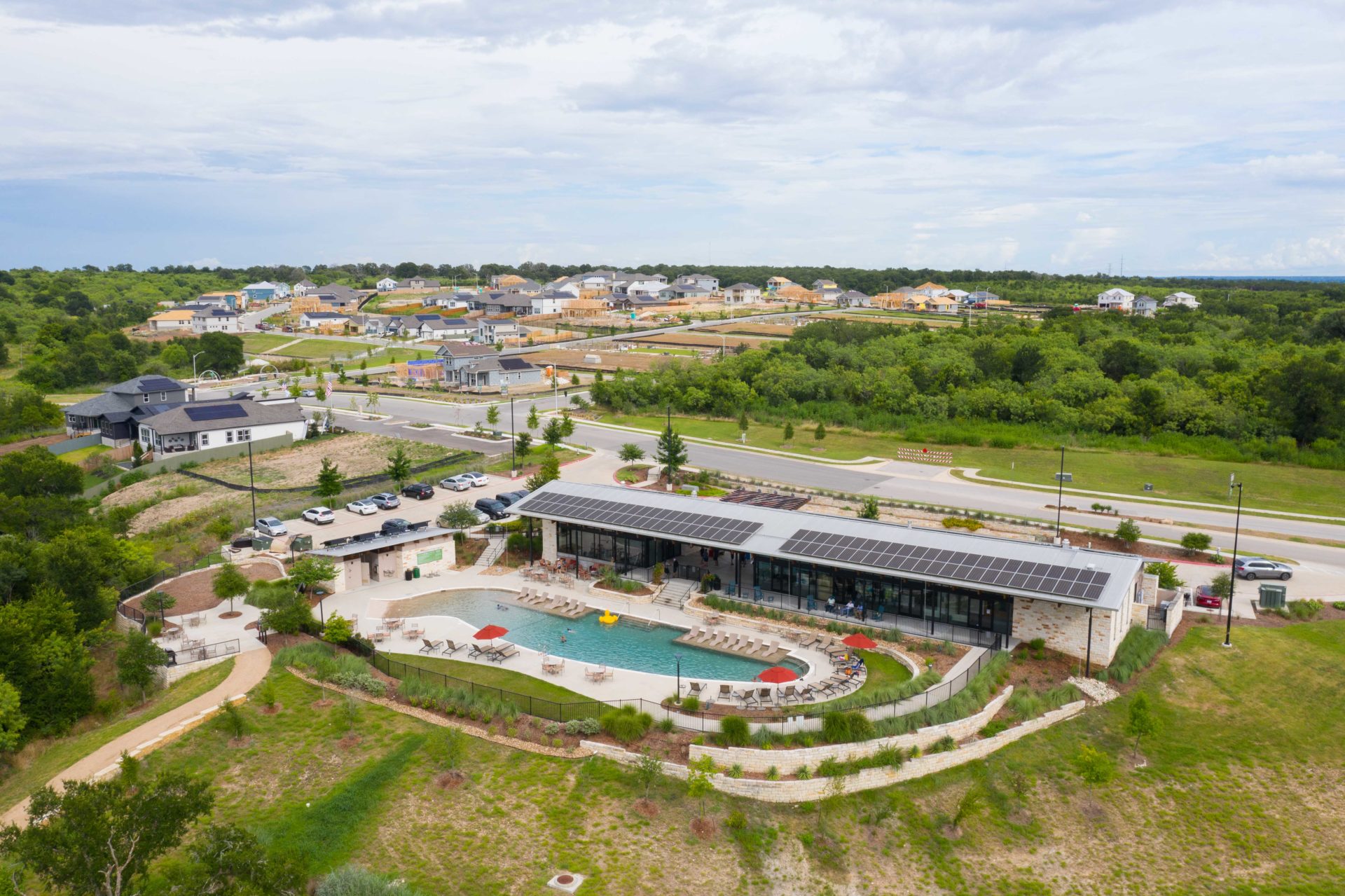 The Benefits of a PID
With the Austin real estate market remaining extremely competitive, many homebuyers are searching for new Austin home opportunities in locations that deliver the most benefits. Whisper Valley is located in a Public Improvement District, or a PID, which many buyers may not realize has added advantages over other locations of new master-planned communities.
Learn more about what a PID is and the many benefits you may not have known about living in a PID.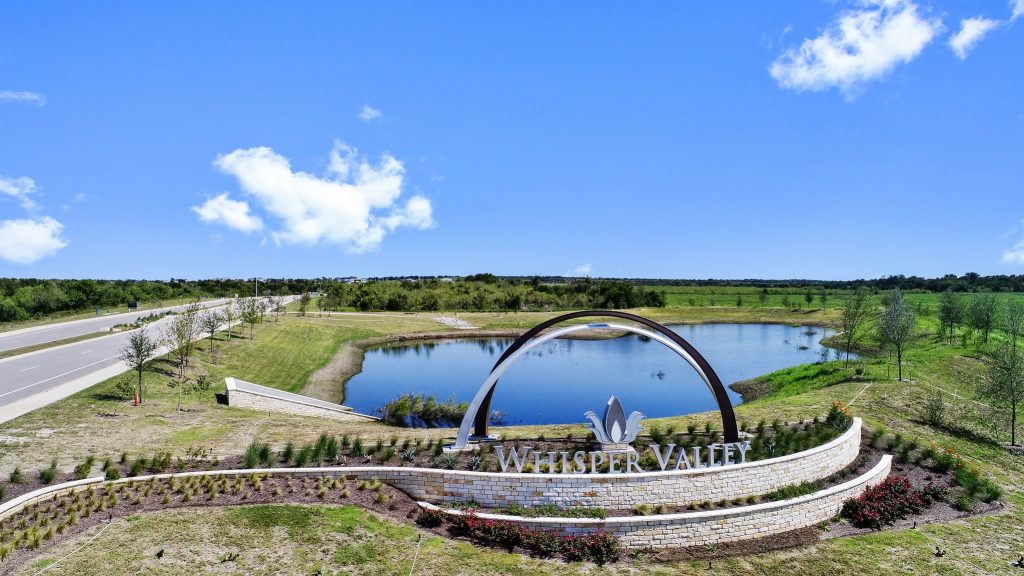 What is a PID?
The PID provides funding for the initial and ongoing infrastructure needed to build a quality community, including streets, utilities and public infrastructure like water and sewer lines. Many master-planned communities in new, unincorporated areas are located in PID or Municipal Utility Districts (MUD) districts.
Benefits of a PID
The biggest advantage of living in a PID over a MUD is that a PID is an assessment, not a tax. It is not affected by property value, so the amount owed does not increase over time because your property value increased.
Considering how the Austin real estate market has boomed over the past few years, this is a huge benefit for homeowners! In fact, when you close on your home in Whisper Valley, you'll also have access to a printed schedule of annual payments for the 30 years of the PID.
This is different from living in a MUD which has an ad valorem tax rate paid alongside city, school, county and any other applicable taxes. MUD taxes do not have a determined ending period and could continue indefinitely, compared to the 30-year assessment period for a PID.
Additionally, as long as the PID is in place, homeowners in Whisper Valley are exempt from City of Austin taxes. Homeowners can choose to pay the all or part of their PID assessment upfront or roll it into their mortgage to pay annually on top of property taxes.
Another benefit? Having a PID saves money on the lot cost, saving homeowners money on the cost of their home. PID funding also helps developers build nicer community amenities because they are able to use their funds to invest in the development rather than the public infrastructure.
In the case of Whisper Valley, this aided our developer in installing the revolutionary geothermal infrastructure which helps make our homes zero energy capable.
PID Resource
Questions about the PID? The City of Austin has hired P3Works to handle questions, assessments and administrative duties related to the PID. They can be reached at admin@p3-works.com or 817-393-0353. You can also visit https://www.p3-works.com/home and search for the Whisper Valley Public Improvement District to see all information related to the PID.