The Benefits of Google Fiber in Your Home
In Austin, we're lucky to be one of the few cities with access to the coveted Google Fiber gigabit Internet service. At Whisper Valley, we've taken full advantage of this service, as every home in Whisper Valley is prewired for Google Fiber.
If you're asking yourself, what exactly is Google Fiber and why should I want it in my home, you've come to the right place!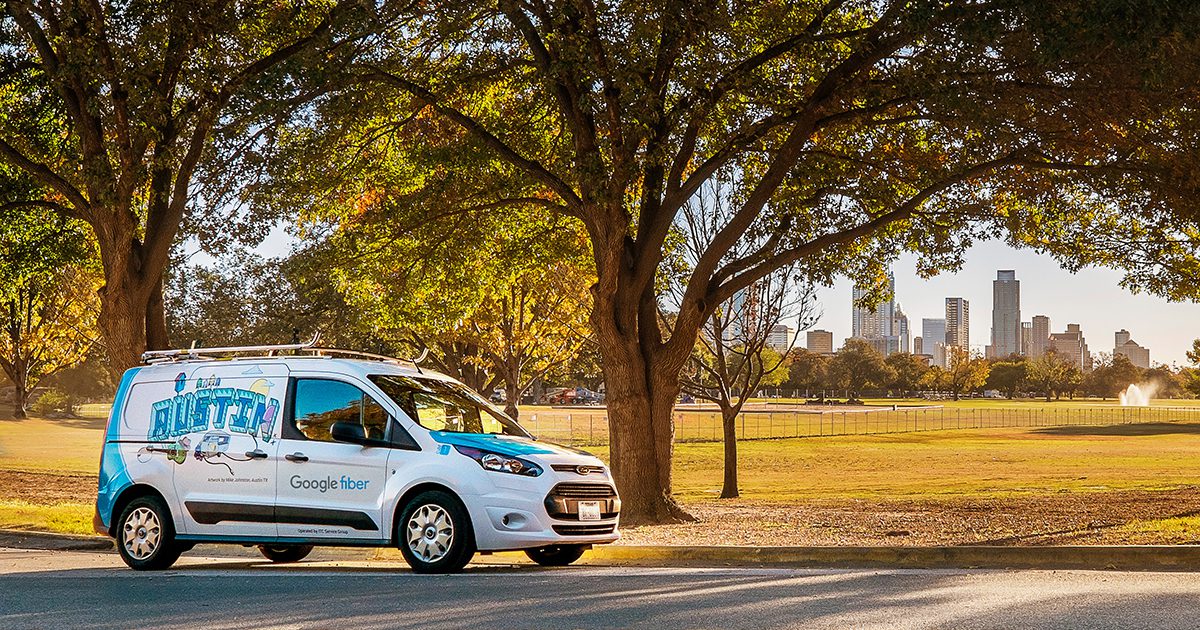 What is Google Fiber
Google Fiber is Google's Internet and television service. With plans from 5Mbps up to the lightning-fast 1Gbps (1000 Mbps), the whole family will enjoy plenty of bandwidth and high-speed internet access for surfing, gaming and watching HDTV. Google Fiber also supports all smart home technologies within your four walls and makes your home ready for the future.
Google Fiber is reasonably priced, reliable and speedy. Cable is becoming antiquated, so having the next generation of service—fiber optics—is future-proofing for our community and the development infrastructure in a big way.
Google Fiber in the Home
Many of our Whisper Valley homeowners say they specifically moved to Whisper Valley because they work from home and need reliable Internet service. With up to 1000 Mbps download and upload speeds, Google Fiber is 100 times faster than the Internet connection that most people have today. That means no more buffering videos, cloud gaming that doesn't slow down the entire house and the genesis of HD videoconferencing.
Another benefit you might not have thought about: Google Fiber is amazing for your home automation devices. Homeowners are adding more and more smart devices to their homes, from energy monitoring systems and smart home appliances to security cameras and smart thermostats. When you have high-speed Internet, you don't have to worry about lag-time when someone rings your video doorbell or you're trying to adjust the temperature and lighting from an app in your phone.
Other Google Fiber Services
In addition to high-speed Internet, Google Fiber offers competitively priced TV and phone plans that can be added to your Internet plan. Google Fiber Internet + TV plans offer 220+ channels, streaming to several devices, HD DVR that records 8 shows at once and more. For more information on plans and pricing, please visit: www.fiber.google.com/cities/austin.
At Whisper Valley, our homes were not only designed for energy efficiency, they're also designed for the future of home technology. Learn more about the benefits of Google Fiber in your home by visiting our Discovery Center staff at 9400 Petrichor Blvd. or contact us today.
Image Source: Google