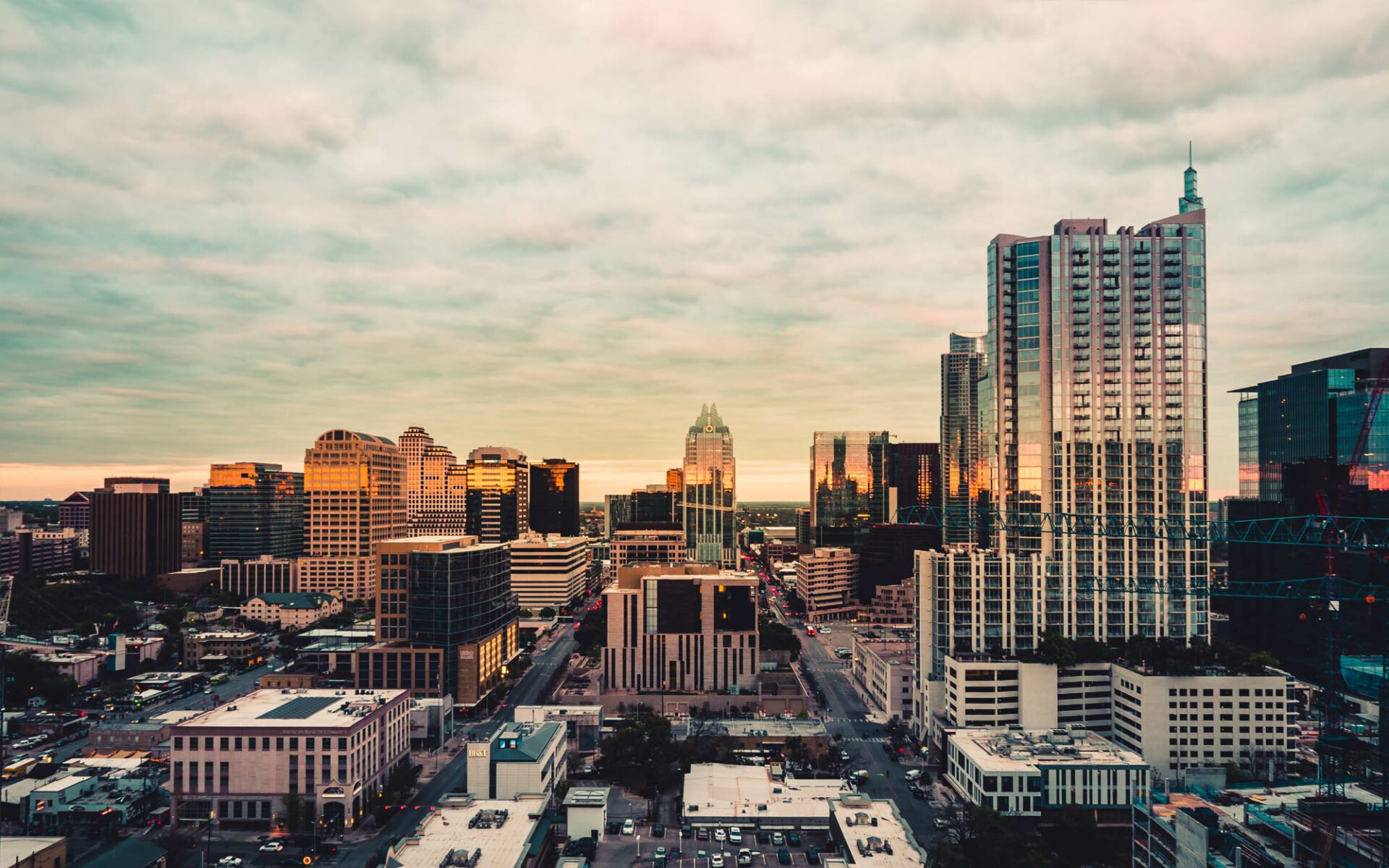 Things To Do East Austin: Our Ultimate Activities Guide
There are a lot of things to do in east Austin. You can go cafe hopping, see live music fun, eat at some of the best restaurants in town, or visit one of the museums.
No matter what you're looking for, east Austin, TX, has something for you. Keep reading to learn more about all the great things this area has to offer.
Try a Funky Park
Sparky Pocket Park is a little slice of art history where you can find these sculptures created by Berthold Haas.
There are so many intricate details and trinkets hidden in every hole that it's impossible not to get lost for hours exploring this gallery.
Eat Japanese Cuisine – Texas Style.
East Austin is not short of fun and wild dining options. At Kemuri-Tatsuya, you enjoy a bite of traditional Japanese izakaya with a Texas twist. The menu tantalizes with options like bbq skewers for any taste, fresh, exotic seafood options, and smoked tuna, beef, or pork ribs. 
Join or watch the Circus
Join the Bat City Circus for a fun new adventure. Learn aerial arts with different skills such as silks, trapeze, and hoop. You will have learned an exciting skill by the show's end that you can take home.
The Bat City Circus offers classes of all performer levels, from "just trying it out" to challenges for veteran circus performers!
Everybody deserves access to safe and reliable training. That's why Bat City Circus has created a highly skilled community with expert instructors who provide quality instruction and personalized attention to each student.
Go Bouldering
The Austin Bouldering Project is a beloved rock-climbing fitness center with 2 Austin locations, one of which is in East Austin. They have classes of all grades to challenge yourself. In addition to the climbing activities, ABP offers guests and members a comprehensive fitness and yoga space.  
Sample Tasty Austin Ciders
Austin Eastciders is a beloved Austin cidery recently exported outside the area for everyone to enjoy. The Collaboratory Taproom offers delicious ciders, a resident food truck, and live music – you know? The whole vibe.
They have a fantastic selection of flavors, and their staff is always friendly and knowledgeable about the drinks. Whether you're looking for something fruity or tart, there's a cider.
Check Some Ramen
You can never go wrong with some noodles. Get the best of East Austin, TX, favorite ramen at Ramen Tatsu-Ya, which has been known to sell out. 
The local franchise usually has a line on busy nights at their locations, but we promise it's worth the wait. Once you are inside, the staff wastes no time in getting you a piping hot clay bowl of delicious ramen that will warm your soul.
With so many options and toppings available, it is hard not to find something you like, but if they need to have what you're looking for, you can make a custom ramen.
Explore East Austin, TX Music
Whether you're looking hear the state's vibrant live music crawl scene or want some inspiration for your next cover band, East Austin is stacked with live concert and performance venues. 
There are too many individual venues to name. Still, some concert venues on the East side of I-35 worth checking out are The White Horse, Hotel Vegas, monks jazz club, and Kenny Dorham's Backyard. Many venues are located around East 6th Street, so you won't need to walk far if you are meandering. But as a reminder, it's better to check the venues to see what they have going on before heading out. 
See the Galleries & Shops
Canopy Austin is a lovely little arts community full of local artists and their unique work. You'll also find some great restaurants there, so if you're looking for something to do while visiting this colorful spot in central Texas, make sure that Canopy gets on your list.
See the Murals
East Austin tours have many more murals than other parts of town, so it's no surprise that plenty can be found and enjoyed, such as the Austin convention center find. One popular site for these art pieces is MY BUTTER Half. This iconic East Ave mural is well known on a popular photograph-heavy social media platform. 
Test Some of the Authentic Tortillas
Try some authentic tortillas from Mexico in East Austin, TX. The first tacos were made with nixtamalized corn. Nowadays, it's hard to find a restaurant that doesn't have something wrapped in a warm tortilla.
Many Tex-Mex / Mexican restaurants in East Austin can gift delicious tacos and warm fresh tortillas. Do not let appearances fool you; some of the best tacos in town come from restaurants with modest dining accommodations. Or they may be a food truck with picnic benches!
Grab a Cup of Coffee
East Austin is known as the more artsy or trendy part of town, and we would be remiss to forget the fantastic cafes in East Austin. Austinites seem to like music, tacos, and coffee because restaurants on the East side of Austin are plentiful. 
Pass by the George Washington Museum
George Washington Carver Museum is a Black Heritage museum that shares the history of Austin's black residents. The Museum features contemporary artists in many styles and mediums, and this changes frequently. Each ticket includes featured exhibits, art gallery access, and the rotating yearly exhibits. 
Visit the Food Truck Parks
There is no better way to spend your time in East Austin, TX, than sampling the local cuisine at one of its many fantastic food truck parks.
With so much variety available here, it would be hard not to find something that suits any taste buds imaginable, even if they don't usually enjoy eating outside their own country's traditions. Grab some napkins!
Conclusion
We can't wait to see you out and about enjoying everything East Austin has to offer. If you're looking for a little bit of everything, east Austin, TX, is the place to be.
From food and drink to art and culture, there's something for everyone in East Austin. And if you need more convincing, our Austin master plan community is helping home buyers as you move to the East Austin area. Contact us to call East Austin home.