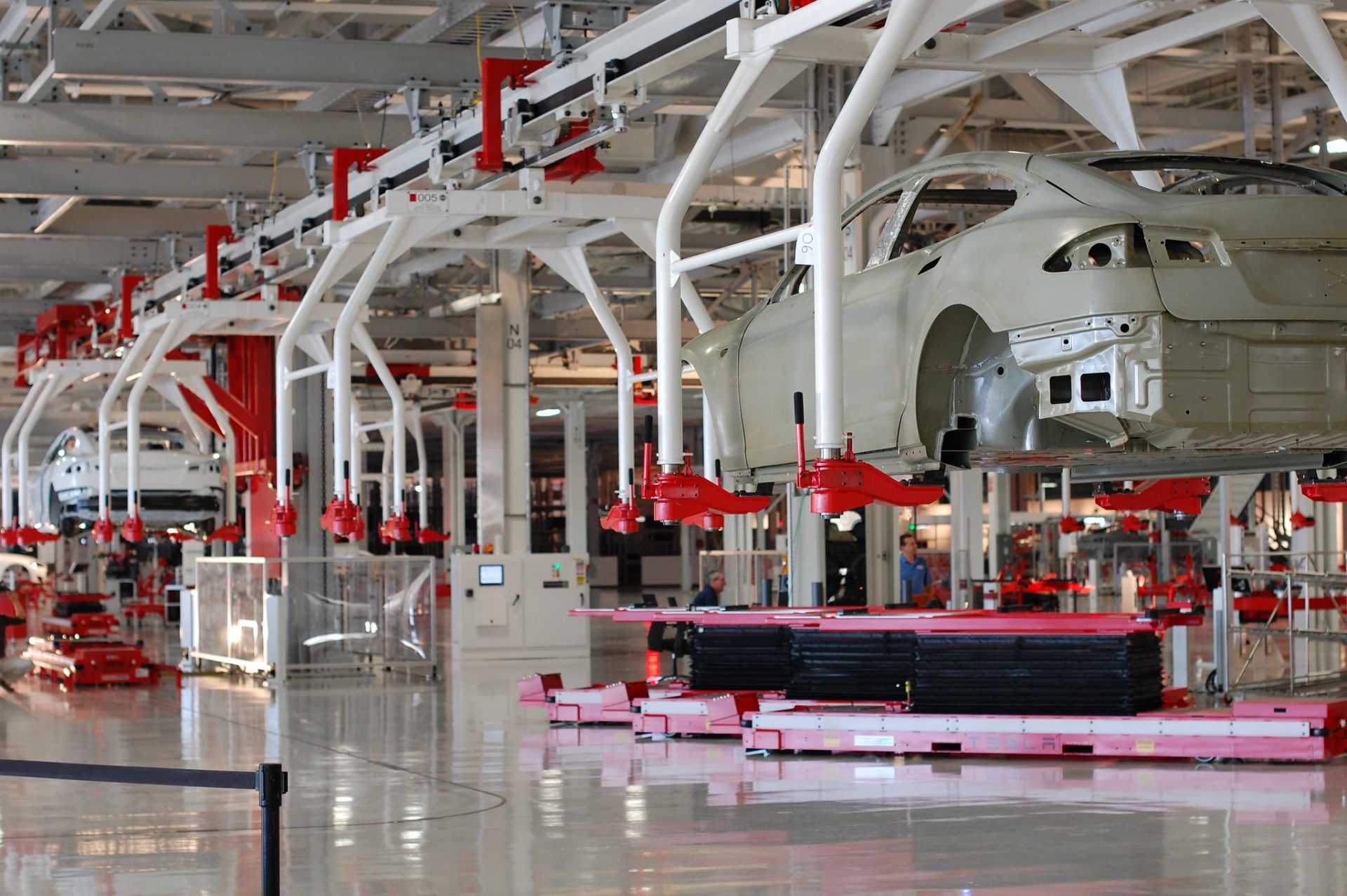 Report Reveals Timeline for Gigafactory Texas
Tesla aims to have the "first completion" of the new Gigafactory Texas by May 2021, according to a company presentation obtained by Electrek, a news outlet following the electric transportation industry.
Drone video taken over the 2,000-acre site revealed preliminary grading has been underway for nearly two months, and now, the presentation clarifies Tesla's construction timeline.
Gigafactory Texas Plans
The presentation indicates Tesla aims to have exterior work on Gigafactory Texas completed by the end of the year and the first completion by May 2021. This suggests Tesla could begin using the factory for preliminary production by May, but Electrek notes this doesn't mean vehicles will start coming out of the factory this early.
Situated less than 10 minutes away from Whisper Valley in southeast Travis County, Gigafactory Texas will create at least 5,000 new jobs and produce the Cybertruck, Tesla's forthcoming electric pickup truck, as well as the Model Y mid-size SUV and the Model 3 sedan.
On the Tesla Q2 2020 Earnings Call, CEO Elon Musk also stated the Tesla Semi, which was unveiled in 2017, would also be produced at "Giga Texas."
Even more exciting, Musk's plans for Gigafactory Texas go much further than just building another factory.
"It's right on the Colorado River, so we're actually going to have a boardwalk, we'll have a biking/hiking trail. It's going to basically be an ecological paradise: birds in the trees, butterflies, fish in the stream, and it'll be open to the public as well," Musk said on the earnings call.
Whisper Valley is thrilled to be located so close to Gigafactory Texas. Our eco-conscious community aligns with Tesla's sustainable mission and we are already known as a Tesla Destination Charging partner.
Austin homebuyers have an amazing opportunity to get ahead of the action by building their new home in Whisper Highlands, Phase 2 of our eco-conscious master-planned community. Five builders are now pre-selling in Whisper Highlands.
To learn more about Phase 2, contact our Discovery Center at 512-710-3799, text Whisper to 474747 for current inventory pricing, or contact our builders directly – find all contact information here!