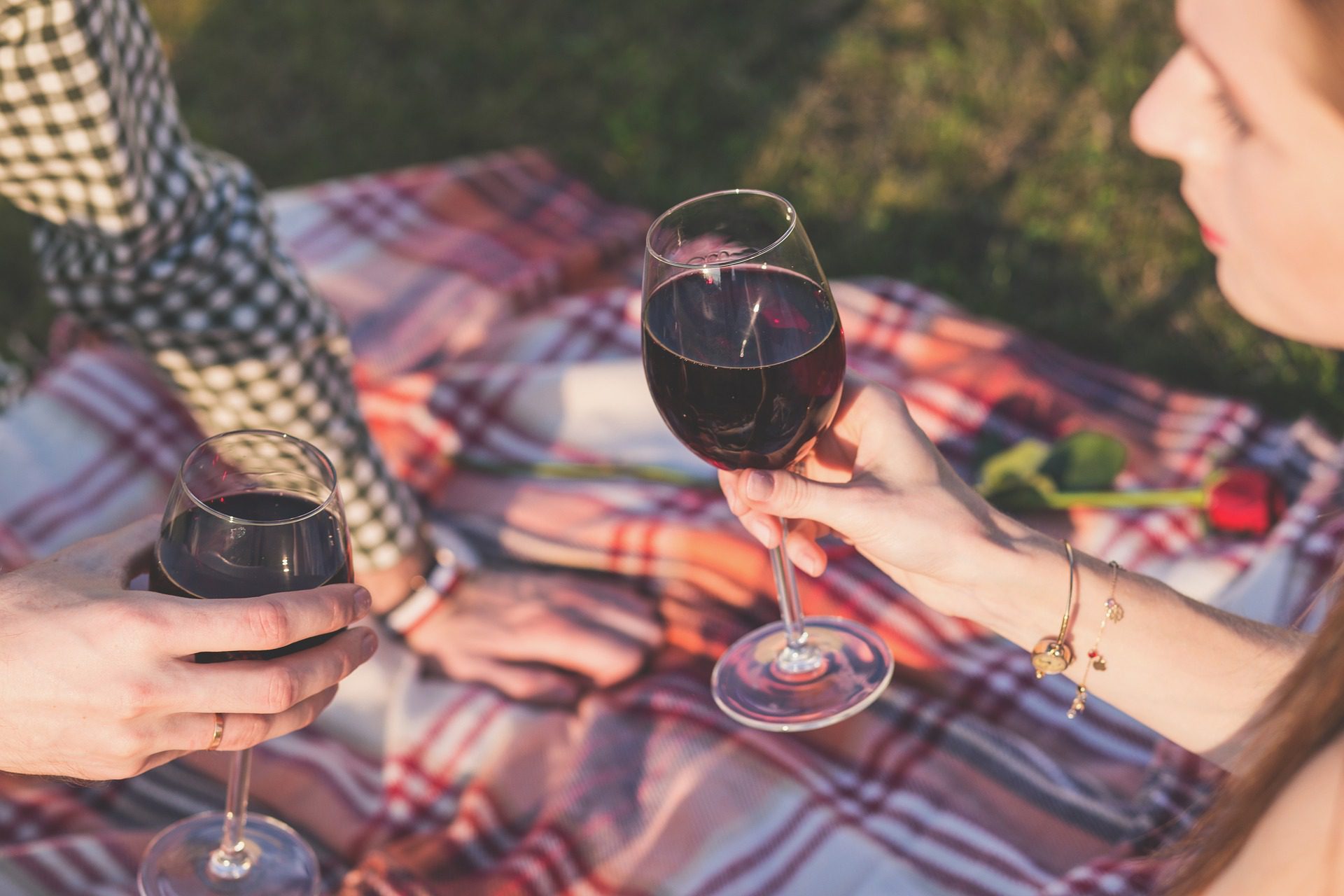 Valentine's Day Date Ideas in Austin
Valentine's Day is quickly approaching! If you're scrambling to find a unique Valentine's Day date idea in Austin, you've come to the right place. Whisper Valley in East Austin has rounded up some creative date ideas to celebrate the day of love with your one and only.
Mural Photoshoot
Profess your love on Instagram by taking a fun photoshoot at one of Austin's many love-themed art murals. The "I Love You So Much" wall at Jo's Coffee on South Congress is iconic, but there are plenty of other uniquely Austin options, including "Puppy Love" on East Riverside Drive near MudPuppies or the sweetest pun, "You're My Butter Half," on the United Way for Greater Austin Building at MLK and Alamo.
You can finish your mural tour off by grabbing some sweet treats at one of the many dessert food trucks or bakeries located across the city, like Gourdough's, Capital City Bakery and Hey Cupcake! at The Picnic Park.
Nature-ly Yours
Who wouldn't love a romantic stroll and picnic at Zilker Botanical Gardens? The children's garden area is also the perfect place to take kids for a Valentine's celebration the whole family can enjoy. You could also hit the trails for a hike and picnic at the Greenbelt or McKinney Falls, or head out on a kayak tour at sunset.
For the adventurous fitness couples out there, you can also try your hand at Goat Yoga! On Feb. 11, ATX Goat Yoga's Valentine's Goat Yoga Celebration will be held during four classes over the day. For $35 per person, each participant gets a complimentary beer or wine and lots of yoga fun with some adorable goats.
Catch A Flick
Whether you want to see something sweet or spicy, Alamo Drafthouse has you covered for Valentine's Day weekend. The theater offers a "Rowdy Screening" of Fifty Shades Freed at 7 p.m. and 10 p.m. on Feb. 10th and 11th, and The Princess Bride Movie Party at 4:35 p.m. on the 11th and 7:30 p.m. on Valentine's Day.
Rock Out
It's the Live Music Capital of the World, after all! There are all kinds of shows happening at music venues across the city, but for a real honky tonk good time, head to the White Horse in East Austin for happy hour and Hump Day Swing Lessons on Valentine's Day evening.
Dine In
If you're after a more low-key Valentine's Day date in Austin, why not make a delicious dinner for two using locally grown food? Contact Lettuce Networks about their food delivery meal kits and make a tasty and healthy Valentine's Day meal from the comfort of your own home.

We hope some of these Valentine's Day date ideas in Austin have inspired you to treat your sweetheart to a fun and memorable day! Perhaps you and your partner are house hunting and would love to find a place to call home together. Head to Whisper Valley in East Austin to tour our move-in ready homes and check out our Discovery Center to learn about our zero-energy capable homes and sustainable lifestyle. Contact us today for more information!