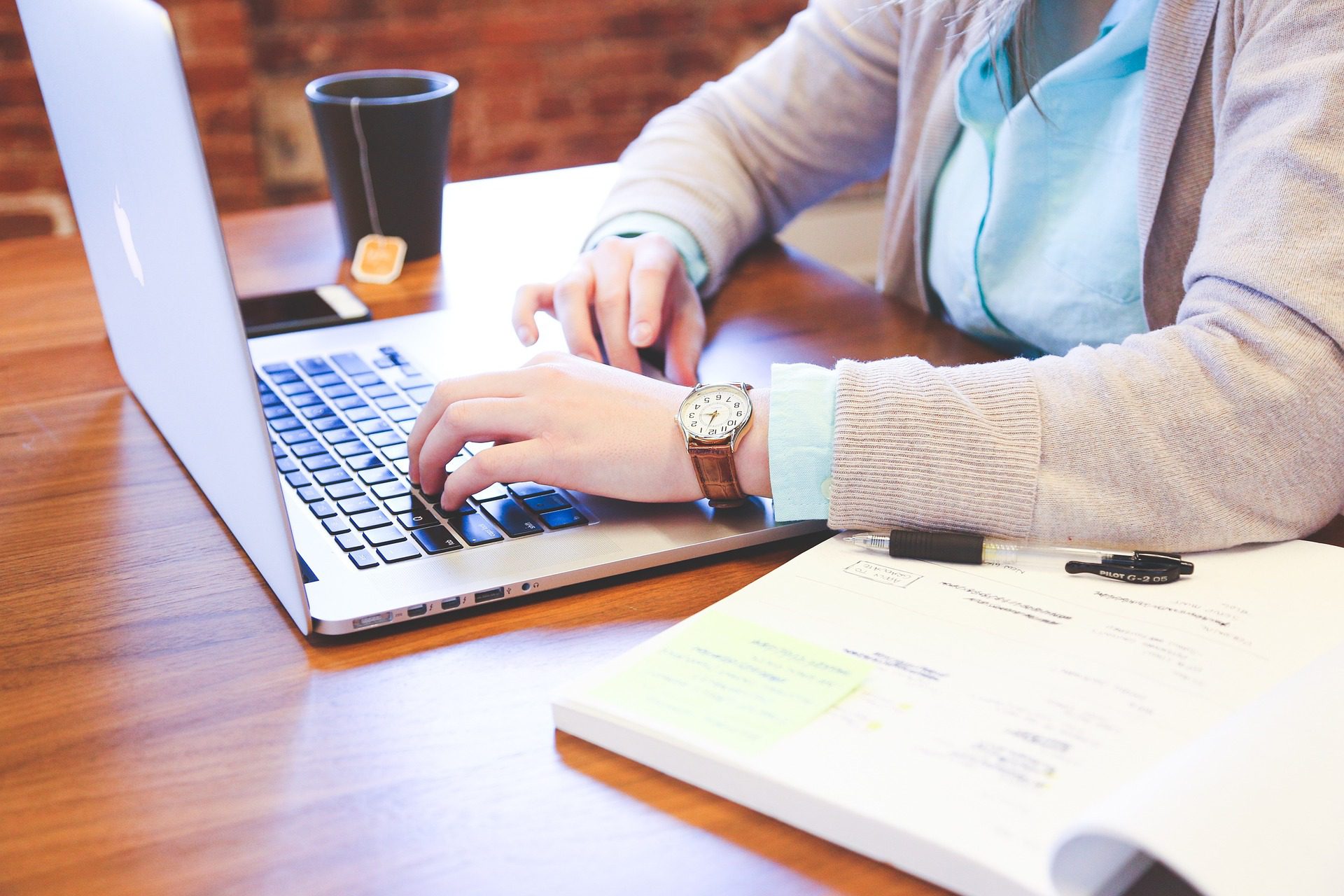 Want to Buy a Home But Have Student Debt? New Policies Can Help
The American Dream of owning a home can feel like an impossible feat when you're buried in student debt, but new policies introduced by Fannie Mae can help make home ownership possible.
The first policy gives current and future homeowners the opportunity to pay down student loans with a mortgage refinance. Lenders backed by Fannie Mae would be able to pull equity out of the borrower's home to pay off their student loans. The refinancing rate can be lower than what is usually available, but homeowners should still weigh all options before proceeding. A federal student loan, for example, offers government protections like the ability to make payments based on your income and the ability to pause payments during economic hardships. Those protections could be in jeopardy if you decide to refinance your mortgage to pay off a federal student loan.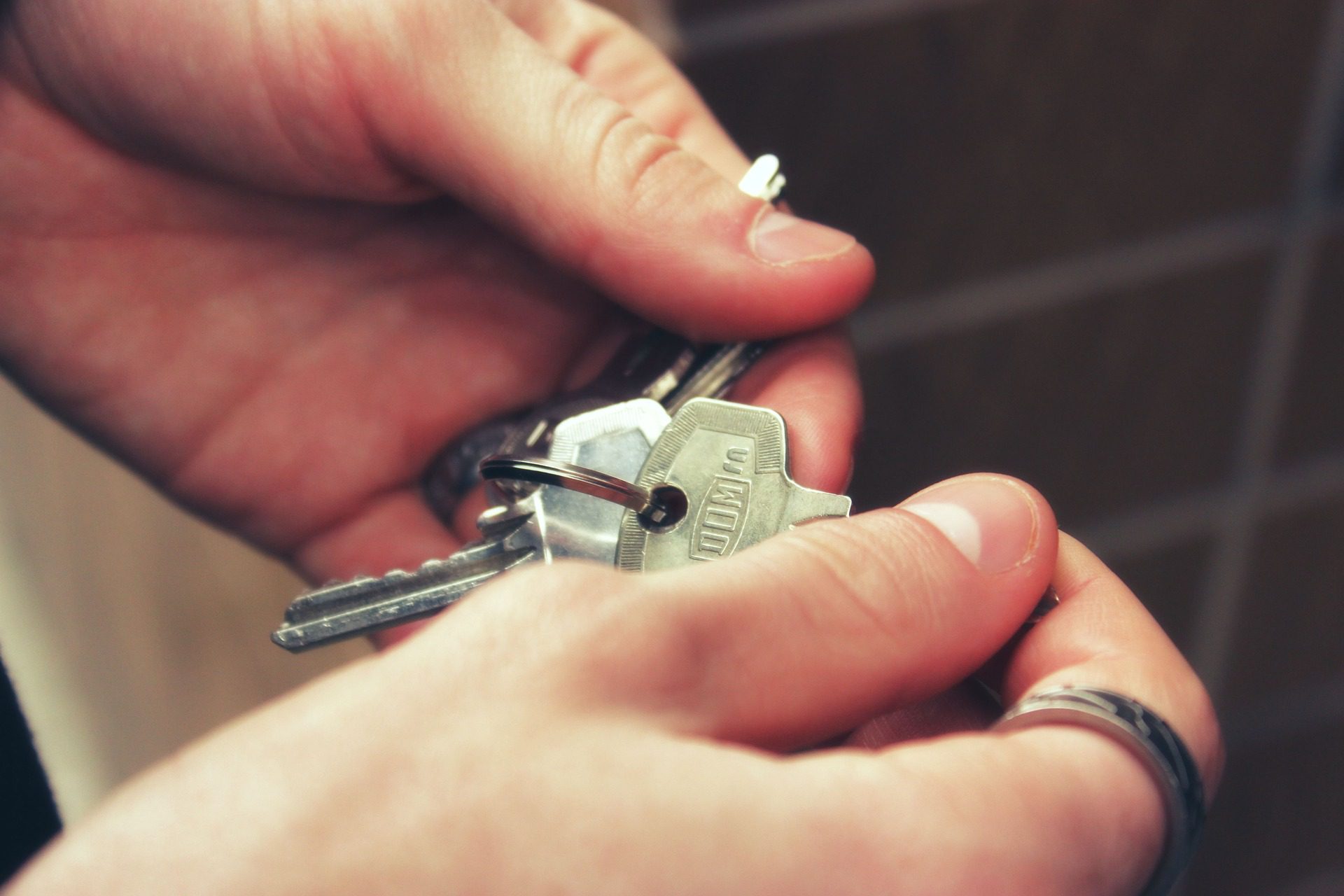 Fannie Mae is also making it easier for borrowers to qualify for a home loan by allowing student debt paid by a third party to be calculated into the borrower's debt-to-income ratio. So, if a parent or employer is helping the borrower pay off a student loan and can provide documentation that these payments have been made for at least a year, a mortgage lender can now use that information when determining if the borrower can qualify for a home loan.
The final policy announced by Fannie Mae allows lenders to accept student loan payment information on credit reports. This policy will help borrowers who are on an income-driven repayment plan for their student loans because lenders will be able to use that information when calculating their debt-to-income ratio.
Buying a new home is an exciting time in a young adult's life, and Whisper Valley in East Austin understands the importance of affordability. The new homes in Whisper Valley make zero-energy capable living within reach. To learn more about our community and the homes available in Phase I, visit WhisperValleyAustin.com.
Save