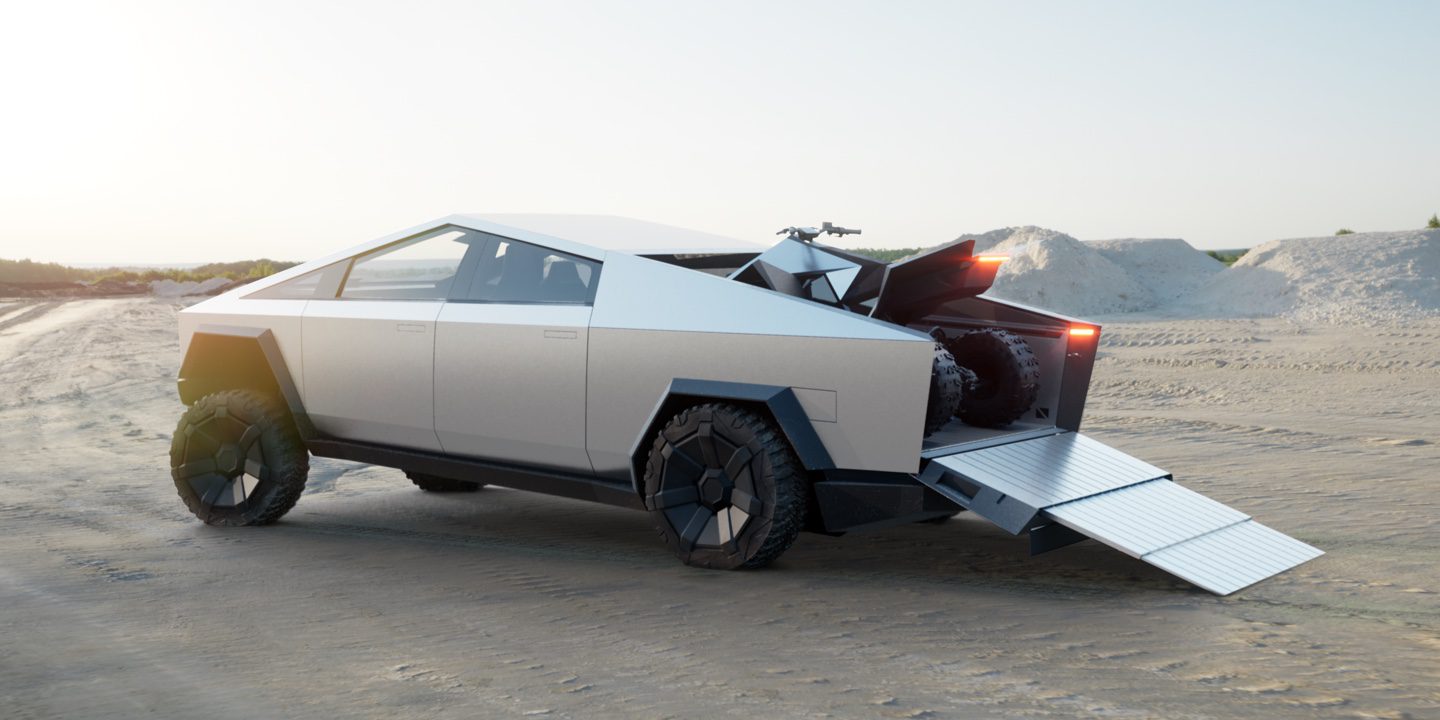 Tesla
What's New at the Tesla Austin Gigafactory
2022 was a landmark year for Tesla as the EV giant moved its global headquarters to Austin and unveiled Gigafactory Texas during the Cyber Rodeo opening party in April. The facility began delivering Model Y vehicles and is also expected to produce the company's highly-anticipated Cybertruck.
"Giga Texas" is located just 10 minutes away from Whisper Valley along the State Highway 130 corridor. Read on to learn more about the exciting developments happening at the Tesla Austin Gigafactory.
New Infrastructure Planned
Tesla is planning new construction at the Gigafactory site, according to public filings with the Texas Department of Licensing and Regulation. The Austin Business Journal reported Tesla has other projects in the works on land the company owns near SH-130, including construction of a wastewater interceptor and a logistics yard.
While the scope of the most recent project has not yet been revealed, CEO Elon Musk previously expressed plans for Giga Texas to one day include a boardwalk with hike and bike trails amid an "ecological paradise."
Cybertruck Production
Tesla announced this week it sold a record 1.3 million vehicles in 2022. According to a report from Reuters, Tesla's Cybertruck is expected to start mass production in Austin by the end of 2023.
Three models of the electric truck were unveiled in 2019 with much fanfare. The low-end Cybertruck features a single-motor and rear-wheel drive and has 250 miles of range. The dual-motor all-wheel-drive version has 300 miles of range. The trimotor with all-wheel drive has 500 miles of range.
Live Near the Action
Whisper Valley is thrilled to be located so close to all of the exciting developments happening at Giga Texas. As the largest sustainable community in the nation to utilize geothermal and solar energy to power all homes and future commercial buildings, Whisper Valley aligns with Tesla's mission to transition the world to sustainable energy.
In addition to serving as a Tesla Destination Charging partner, homes in Whisper Valley come prewired for Level 2 electric vehicle charging stations and homeowners also have the option to add the Tesla Powerwall battery storage system as an upgrade option to their home.
Homesites in Whisper Valley's newest phases are selling now from the $300s-$600s. Learn more by contacting our builders or connect with our Discovery Center associates by calling 512-720-7467.