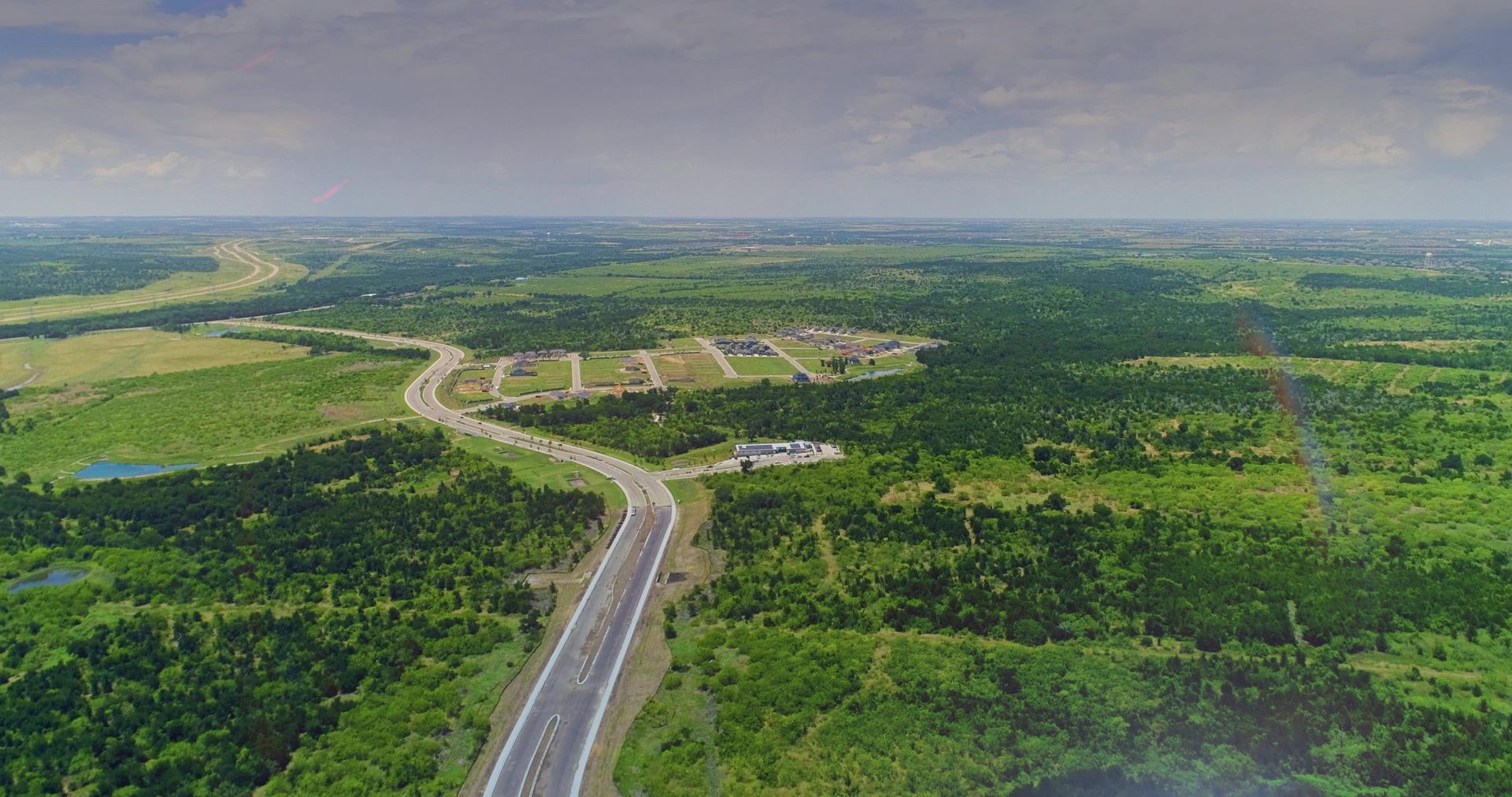 What's New for Whisper Valley Phase II?
Whisper Valley Phase II is coming soon! We are thrilled to reflect on the progress of our community over the past year. From celebrating our grand opening last September to winning green building awards and welcoming three new homebuilders, Phase I has brought us wonderful memories with over a hundred new residents and many more to come with Phase I homes still available through Fall 2019.
In November, Whisper Valley will begin construction on Phase II, bringing new homes and amenities to our quickly growing community. Read on to learn more about what's coming in Whisper Valley Phase II.
New Homesites
Whisper Valley will soon begin construction on 267 new lots for Phase II. Interested homebuyers can sign up for updates now and stop by the Whisper Valley Discovery Center to receive more information.
New Builders
We are also excited to announce another new homebuilder joining the Whisper Valley builder lineup. GFO Home will join Avi Homes, Buffington Homes and Pacesetter Homes in building in both Phase I and Phase II. Stay tuned for updates from our builders about their new homes in Whisper Valley Phase II.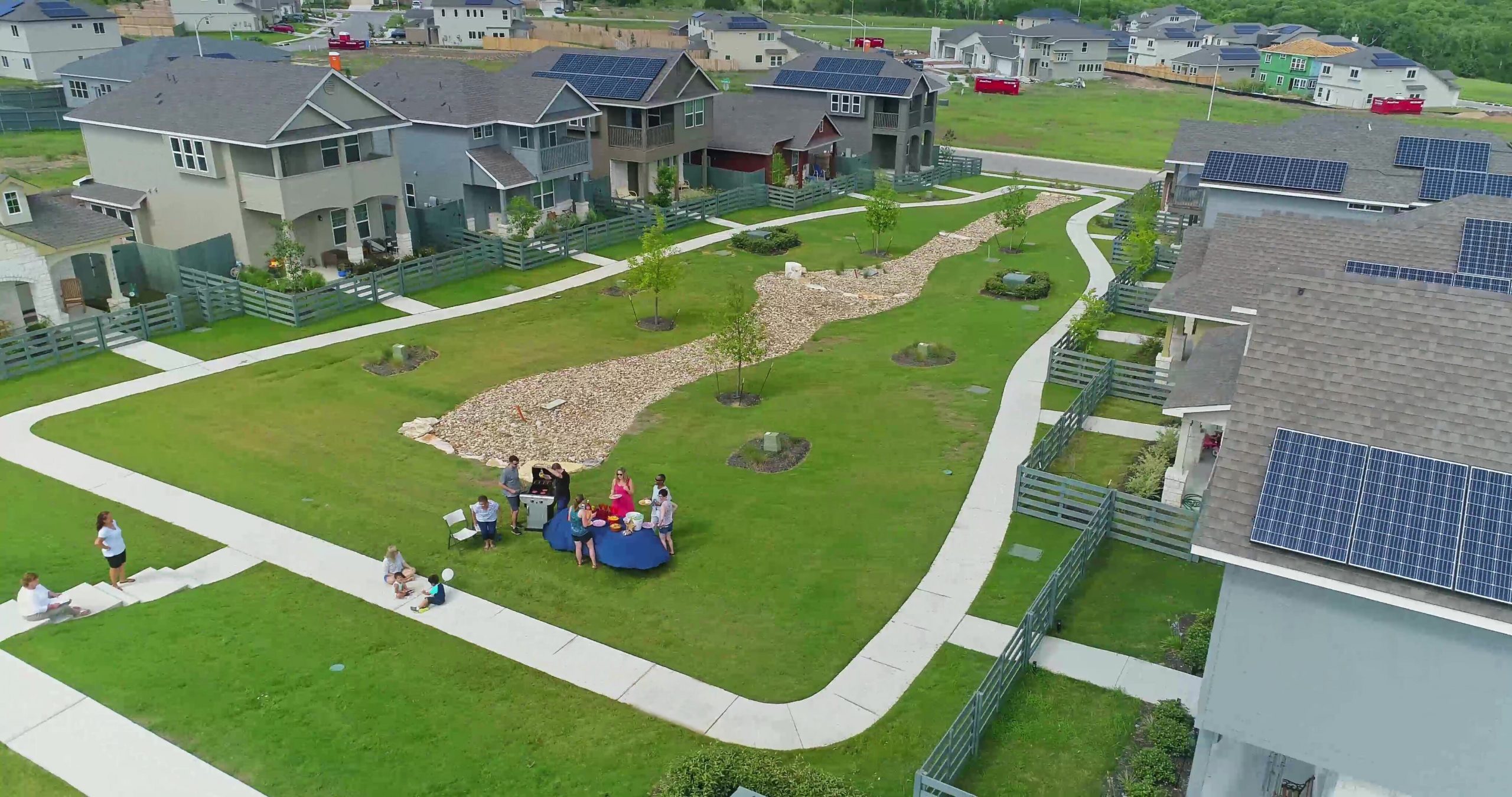 New Amenities
Construction will also soon begin on our signature 600-acre Whisper Valley Park, which will feature nature trails along wooded creeks and rolling green space. These trails will eventually connect to East Metropolitan Park and Walter Long Park.
Additionally, a dog park will be built within our community. Both parks are projected to open by the end of 2019. Stay tuned to the Whisper Valley Facebook, Twitter, and Instagram for updates about these new amenities.
New Parks
Phase II will also introduce other great new amenities for our residents. Whisper Valley will showcase a triangle park with a playset, a garden and a park with performance seating. Two additional pocket parks will also offer playsets, benches and open spaces for play.
Don't miss out on your chance to live in a sustainable Austin community with unique lifestyle amenities. To start searching for your new home and to learn more about Whisper Valley Phase II, contact our community associates at the Discovery Center by calling (512) 710-3799 or emailing info@whispervalleyaustin.com.