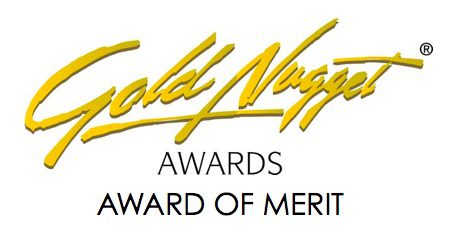 Whisper Valley Earns Coveted Honor at Gold Nugget Awards
Whisper Valley has been named an Award of Merit winner for "Best Innovative Energy Design" in the 2018 Gold Nugget Awards, which honors architectural design and planning excellence and draws entries from throughout the United States and internationally.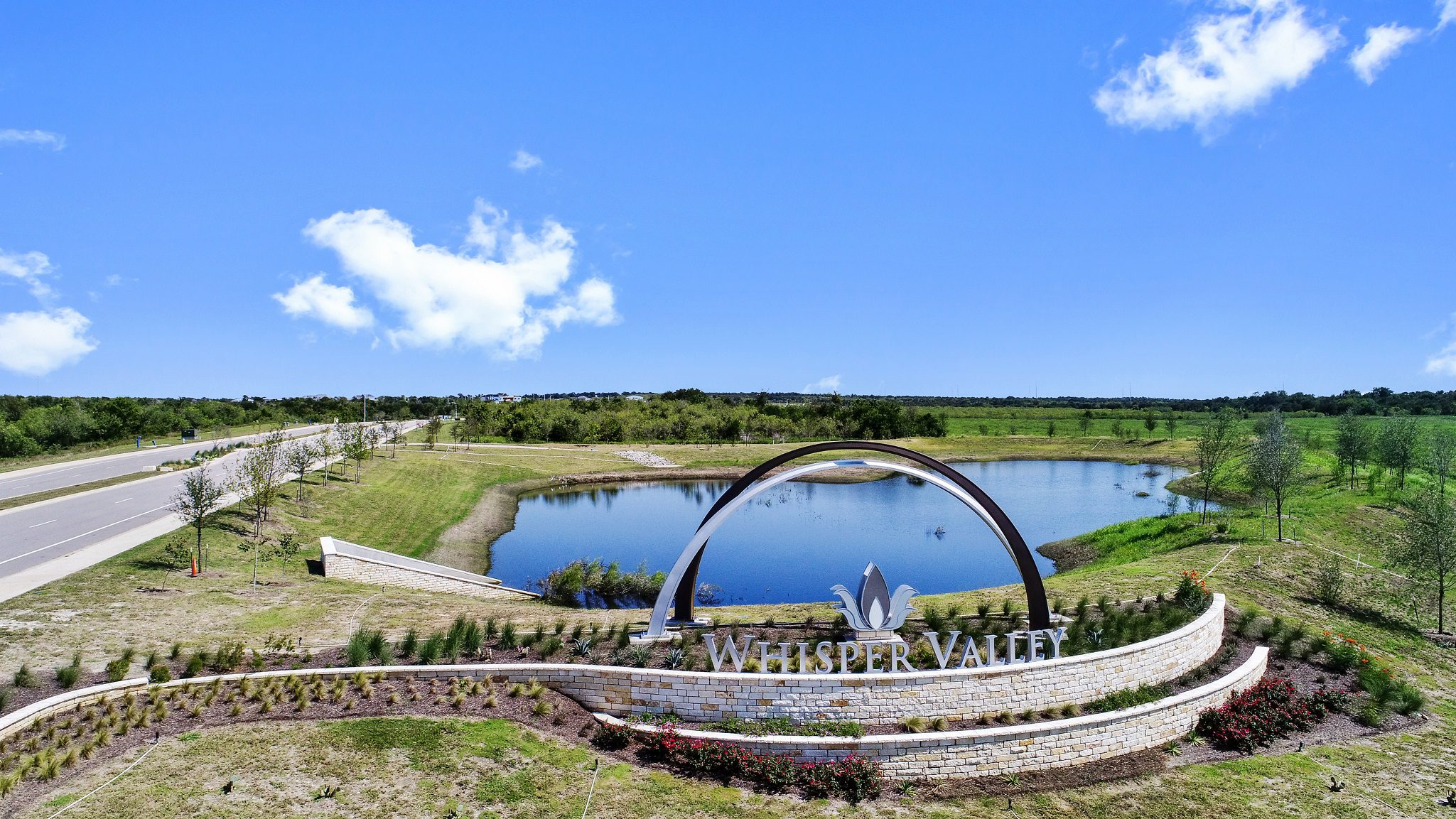 Chosen from the elite pool of Merit Award winners, Grand Awards will be announced on June 28 as a feature highlight of PCBC®, the nation's largest regional conference and trade show for the real estate development field.
"Gold Nugget Award winners reflect our industry's best, brightest and most innovative architects, planners and builder/developers," said Judging Chairman and Gold Nugget ceremonies administrator Lisa Parrish. "We applaud them all, and we forward to our June 28 celebration of Merit and Grand Award winners."
Located in East Austin, Whisper Valley is a model for the future of sustainable living. From the ground up – and even far below it – everything has been thoughtfully planned to create the ideal community. Whisper Valley's innovative EcoSmart program employs a first-of-its-kind geothermal energy loop field in combination with solar PV systems which delivers zero-energy capable homes.
EcoSmart's geothermal loop field utilizes the earth's natural thermal energy. Homes in Whisper Valley are able to draw energy up and through geothermal piping to heat pumps by BOSCH and other U.S. manufacturers. This system works together to reduce electric consumption by up to 65%. In combination with solar PV, which generates the remaining 35% of the electricity needed to power the home, Whisper Valley residents can achieve zero-energy capable homes and drastically reduce their monthly energy costs.
Healthy-living features like an organic garden, nature preserve and amenity/recreation center are designed to join neighborhoods, bring people together and reconnect homeowners with the great outdoors. Naturally, this progressive community also offers families the perfect environment to enjoy all of their outside interests.
To learn more about our environmentally-sensitive development, visit our Discovery & Amenity Center at 9400 Petrichor Blvd. or contact us today for information.