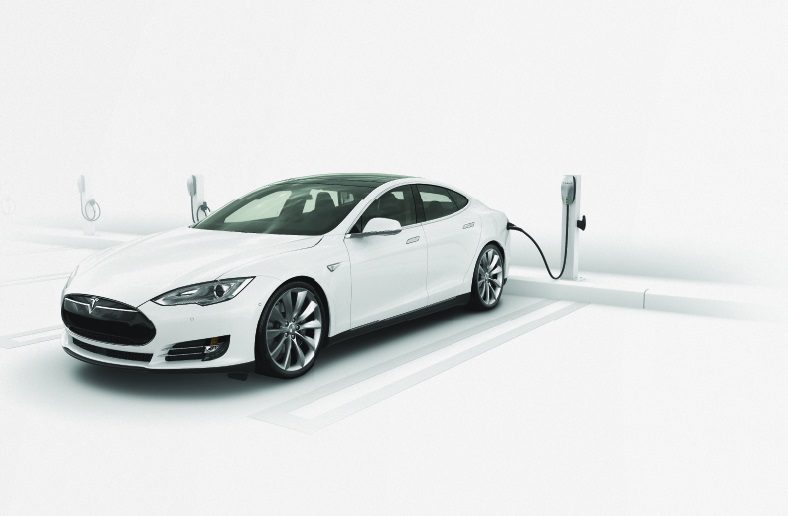 Whisper Valley Named Tesla Destination Charging Partner
Whisper Valley in East Austin is proud to partner with Tesla Motors as an official Tesla Destination Charging location.
Tesla's Destination Charging program provides convenient charging at premium destinations around the world exclusively for Tesla owners. Their charging technology can add up to 58 miles of range per hour of charge for visiting Tesla owners. We are proud to partner with Tesla and contribute to the pursuit of sustainable transportation.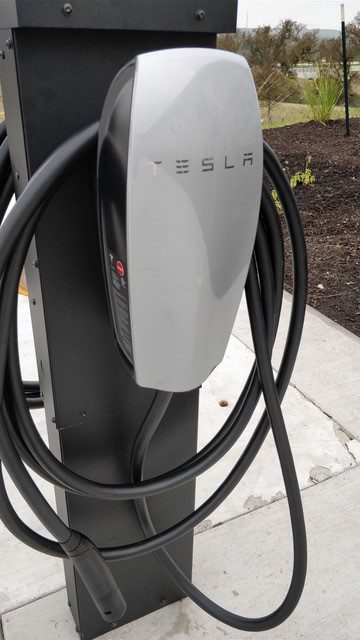 The Tesla Destination Charging connector is located at the Whisper Valley Community and Discovery Center, located at 9400 Petrichor Blvd. Tesla owners can park in the designated space and use the Destination Charging connector to charge their vehicle. Drivers are invited to explore the Discovery Center while they wait!
Whisper Valley and other Tesla Destination Charging partners are helping electric vehicles drive across the continent. Tesla Destination Charging locations can be found across the United States, Canada, and Mexico.
"It is extremely important for our customers to be able to easily charge their cars. The most convenient way to charge is to plug in overnight at home, and for most people, this is all that is needed. However, for customers who use their car for long distance travel, there is a growing network of Superchargers located along highways on popular driving routes. We have also installed thousands of Destination Charging connectors at hotels, resorts and restaurants that replicate the home charging experience when you're away from home," the Tesla Team wrote in their blog last month.
Whisper Valley invites Tesla drivers to head out to the Discovery Center to check out the Tesla Destination Charging connector and learn more about our community in East Austin. To see other amenities, features and learn about the zero-energy capable homes available in Whisper Valley, visit our website.
Save
Save
Save