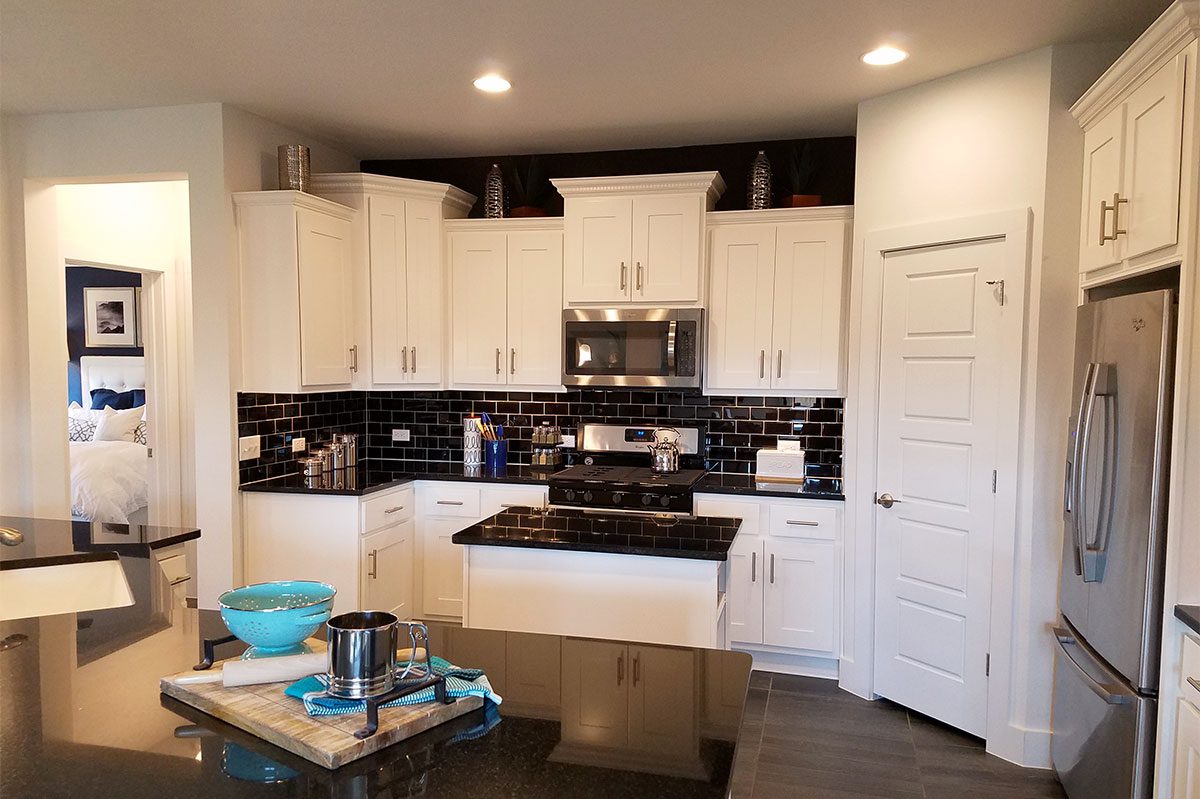 Whisper Valley Welcomes Buffington Homes
The largest locally owned homebuilder in Austin is bringing their contemporary designs to Whisper Valley. Buffington Homes will soon begin building in Phase I of the neighborhood, adding the renowned Austin homebuilder to our roster.
About Buffington Homes
For more than four decades, Tom Buffington has brought beautiful new construction homes to some of the most sought-after communities across Central Texas. Family owned and operated, Buffington Homes takes pride in being a premier Austin homebuilder and partnering with local suppliers and vendors.
In 2011, Buffington Homes was recognized as the Homebuilder of the Year by the Home Builders Association of Greater Austin. Buffington Homes is consistently recognized for their homes' living spaces, private owner getaways, and professionally designed exteriors.

New Designs in Whisper Valley
With Buffington Homes you can expect beautiful designs with a wide variety of options. With 19 layouts available, the builder's new homes in Whisper Valley will boast 1,300-2,800 sq. ft. floor plans on 50 and 60 ft. homesites, all starting from the $280s.
These exciting contemporary designs aren't all you can expect from the builder's Whisper Valley homes; various floor plans will also include optional three-car garages.
Model and New Homes
You'll find Buffington Homes' information trailer on site by the end of October, and a model home, located at 16508 Moonlit Path, by Spring 2019. The builder's first homes are also expected to be available next spring.
If you're interested in purchasing a home from Buffington Homes in Whisper Valley, you can request more information and schedule an appointment with Community Sales Manager, Bob Cutshall by calling (512) 217-7989 or emailing rcutshall@mybuffington.com.
We at Whisper Valley can't wait to share the latest news about Buffington Homes as they begin construction in the coming weeks! They'll be joining Pacesetter Homes, Avi Homes and AHA Dream Homes in building zero-energy capable homes in our sustainable community located along the booming SH 130 corridor in East Austin.
To learn more about the new homes in Whisper Valley, contact us and explore our website.