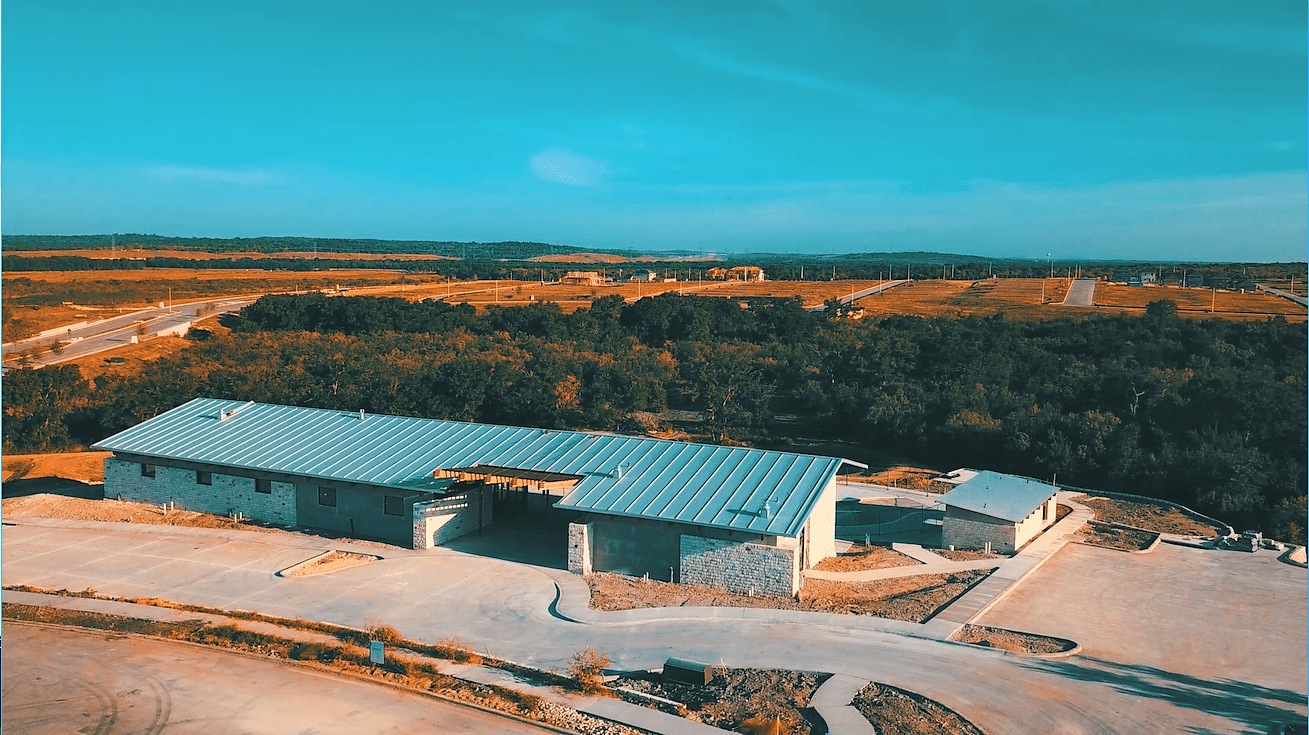 Whisper Valley's Unique Amenity Center Coming Soon
Construction is continuing on Whisper Valley's Community and Discovery Center, our amazing resident amenity center! In addition to a resort-style pool, a state-of-the-art fitness center, a 600-acre park, electric vehicle charging stations and creative play areas, the Community and Discovery Center will feature displays dedicated to the technology behind our EcoSmart community.
Here's a list of some of the educational experiences residents and interested homebuyers will be able to enjoy in our fabulous amenity center:
Google-Powered Community Education Center
Learn all about the technology that powers Whisper Valley! Powered by Google, you'll learn about the advantages of Google Fiber's 1 GB service that is available to every Whisper Valley home pending resident sign-up. Whisper Valley is the first community prewired for Google Fiber internet service. With 1GB per second speeds, the whole family will be able enjoy plenty of bandwidth and high-speed internet access for surfing, gaming and streaming.
BOSCH Show Kitchen
Each Whisper Valley home is equipped with smart home technology including BOSCH appliances for maximum comfort, time-saving convenience and more security. At the BOSCH Show Kitchen, you'll be able to attend events like cooking lessons and wine tastings and use BOSCH's energy efficient appliances, which are ENERGY STAR rated and consistently earn top marks for their conservation.
Whisper Valley's Community and Discovery Center opens this fall! Stay up-to-date on our progress by following us on Facebook, Twitter and Instagram or visiting us at www.whispervalleyaustin.com.