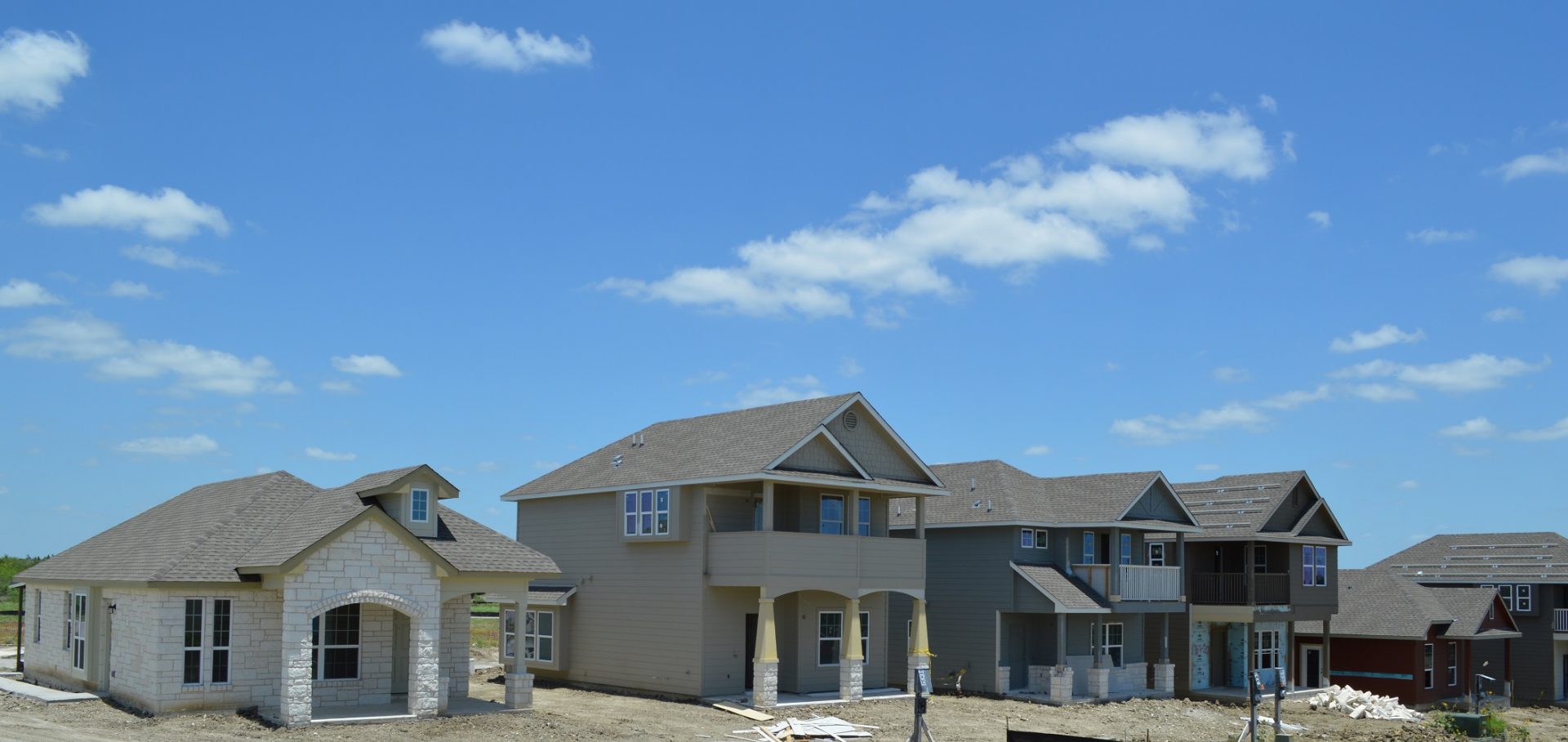 Why Zero-Energy Capable Housing is the Future of Home Construction
"Going green" isn't just something homeowners are taking on to protect the environment and save some money—Sustainable building is becoming the industry standard in the construction world. Whisper Valley is a master-planned community in East Austin committed to sustainability and providing homebuyers with the opportunity to own "zero-energy capable homes."
While Whisper Valley is the first of its kind, the developers behind the EcoSmart Solution—the innovative energy supply system that allows homeowners to reduce their energy consumption—are using our community as a model to implement across the country. Because EcoSmart utilizes cutting-edge technology and valuable partnerships with industry leaders, the process of creating zero-energy capable homes isn't just smart, it's the future of homebuilding.
Zero-energy capable homes are able to use the same amount of energy as they generate through renewable resources like solar and geothermal. This means the home can potentially realize an average of zero energy usage from the grid on an annual basis. Homes in Whisper Valley are able to draw energy from the EcoSmart Solution Energy Supply System (ESS), which features a Geothermal Heating and Cooling System, BOSCH Ground Source Heat Pumps and a Solar PV system. These energy sources work together to dramatically reduce energy consumption and keep energy bills low.
While ESS does not guarantee that your home will generate net-zero energy, it does empower homeowners to reach this standard by practicing smart usage habits.
Traditionally, geothermal has been an expensive renewable energy source for homeowners to install upfront, but Green Energy Financing supplied by EcoSmart offers zero down payment, non-qualifying and low fixed monthly payments for ESS Energy Systems and Products.
In the United States, buildings are responsible for 40% of total energy consumption. As sustainable building and zero-energy-capable homes are on the rise, homebuilders and homeowners can work together to reduce our global carbon footprint. Whisper Valley is proud to be a trailblazing community of the EcoSmart Solution, which aims to bring renewable energy sources and zero-energy-capable housing to people across the country.
For more information about the zero-energy-capable homes at Whisper Valley, visit www.whispervalleyaustin.com.