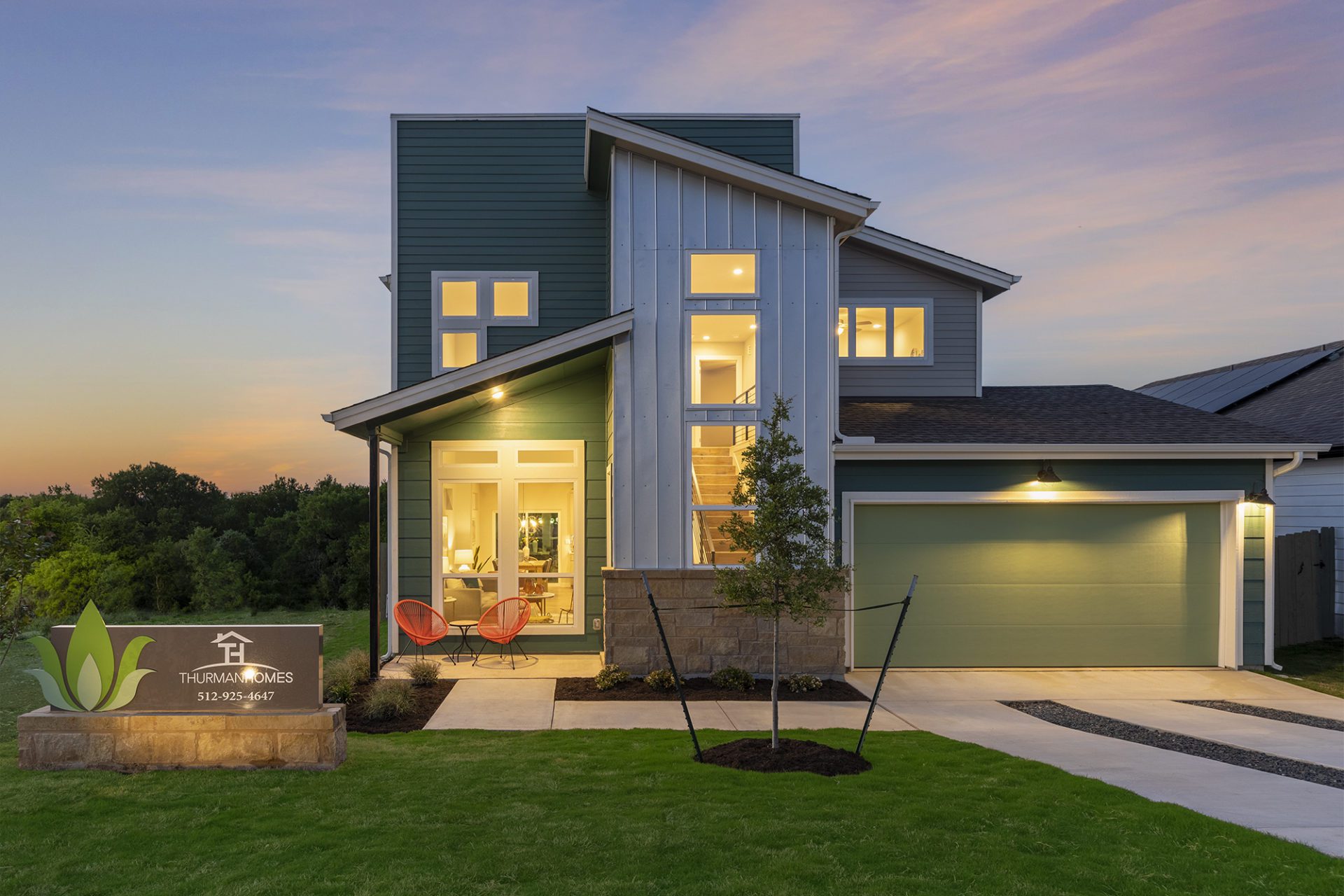 Austin Among Top Real Estate Markets for New Homes
Ready to buy new? A recent report from real estate platform Point2 ranks Austin among the top real estate markets in the country for new homes.
Austin and San Antonio tied for third place on the list of the top U.S. cities with the most new homes for sale. The report defines new homes as homes built in or after 2012 and compiled active listings from Point2, Zillow, Realtor.com and Zillow during the last week of April 2022. In Austin, 42 percent of all homes for sale were new homes.
"[T]here's no better place to look for new housing than the southern United States — Texas, in particular," The Point2 report states. "Nowadays, the Lone Star State tops the list of just about anything construction-related, from the highest employment levels in the field (about 104,000 construction professionals) to one of the most active development markets in the country — both residential and commercial."
Why Buy New
There are so many benefits to buying a new home over a preowned home. First off, new homes are more energy efficient, which can save you money on utility bills. The new homes in Whisper Valley are net zero capable and among the most energy efficient in the nation, targeting an average HERS rating of 25 or below.
Buying new over preowned also means less home maintenance and a more modern and desirable floorplan. New homes are also often located in new communities with sought-after amenities including pools, fitness centers, trails and parks.
New Homes in Whisper Valley
Whisper Valley is an innovative new community in Austin situated just east of the 130 Tollway. New homes in Whisper Valley are environmentally-conscious, powered by solar PV and an innovative GeoGrid™ that provides geothermal heating and cooling to all homes.
The community also showcases unique amenities including organic gardens tended by a community farmer, a geothermal resort-style pool, a community center featuring a kitchen and gathering spaces, an on-site fitness facility, dog park, trails, playgrounds and so much more. Whisper Valley is also home to a monthly farmers market, Manor Farm to Market, and a variety of fun events organized by our lifestyle director.
New homes in Whisper Valley are designed by acclaimed Austin builders Pacesetter Homes, GFO Home, Thurman Homes, AHA Dream Homes, Castlerock Communities and Terrata Homes. New homesites are also coming this summer in Phase 3 and 4 of Whisper Valley.
Ready to find your new Austin home this summer? Contact our builders directly for more information about available homes. Learn more about the Whisper Valley community and lifestyle by visiting our Discovery Center at 9400 Petrichor Blvd. Whisper Valley TX, 78653 or call 512-710-3799.