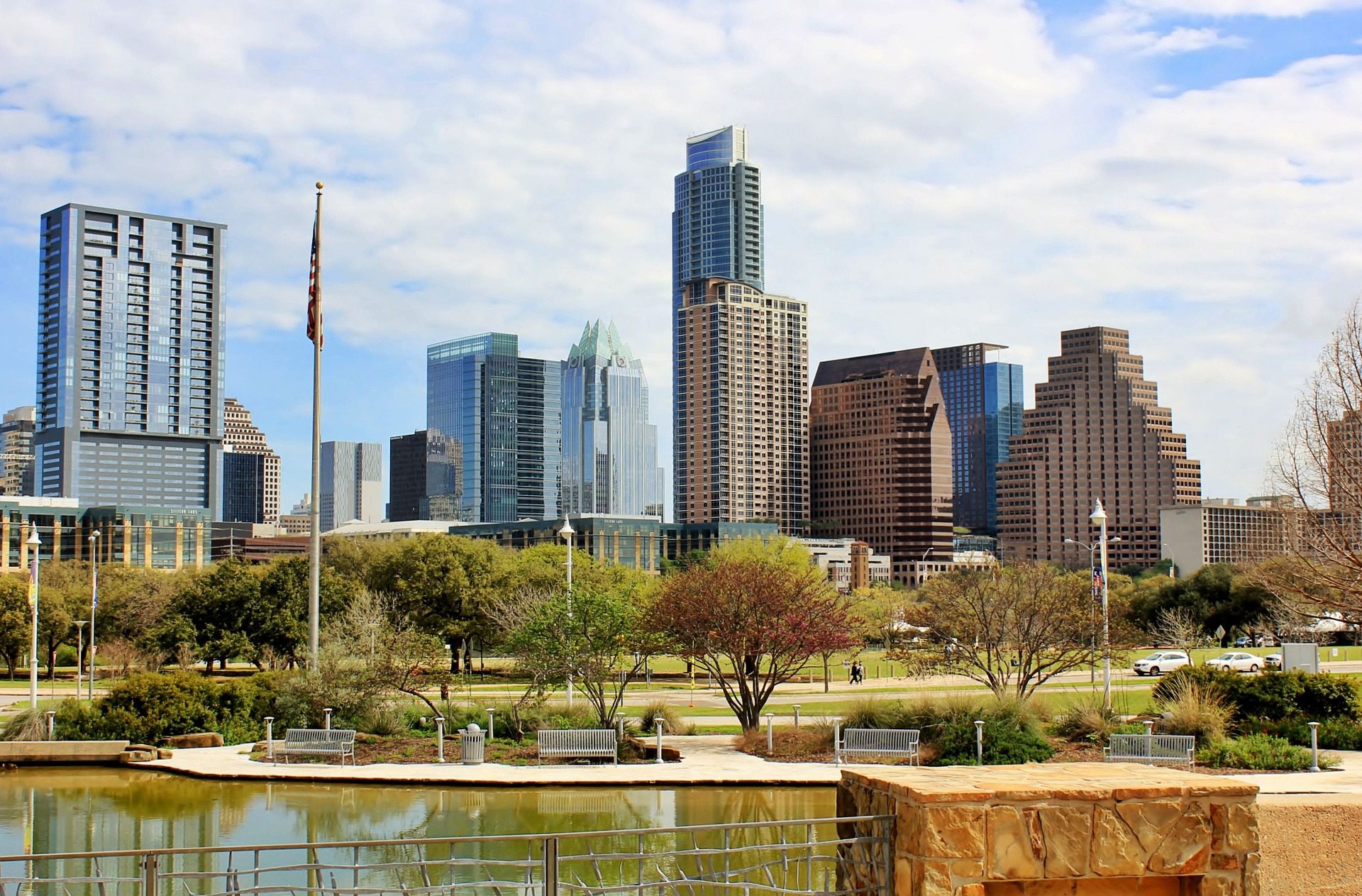 Austin Expected to Be Nation's Top Housing Market in 2021
For the second year in a row, real estate experts believe Austin will be the nation's top housing market.
Data from a Q4 Zillow report shows Austin outpaced all other large U.S. metro markets by the end of 2020, and predicts that momentum isn't slowing down any time soon.
Austin is Nation's Top Housing Market
Zillow notes Austin is a "migration magnet" thanks to relatively affordable, family-sized homes, a booming economy and sunny weather.
Record-low mortgage rates and the increased demand for living space, coupled with a surge of Millennials buying their first homes, will keep the pressure on home prices there for the foreseeable future.
"This is a historical and unprecedented time for our housing market," said Susan Horton, 2021 president of the Austin Board of Realtors, in a December 2020 housing market report.
"The pandemic only increased demand for all types of housing across the region, pushing inventory to near-zero levels and creating the strongest sellers' market REALTORS® have ever seen. That said, if you are ready to buy a home, now is the time to take advantage of low interest rates that boost your buying power and plant roots in Central Texas."
Austin is also making national headlines thanks to several major tech corporations moving to the Capital City, including Tesla and Oracle.
In addition to Apple's $1B campus currently underway in Austin, Samsung is also considering constructing a huge chipmaking plant just 15 minutes away from Austin's new Eco-conscious community, Whisper Valley.
Move to Austin in 2021
If you're relocating to Austin or aiming to move out of a downtown apartment and into a new home, now is the perfect time to take your home search to Whisper Valley.
Situated in far east Austin just 25 minutes from Downtown and 12 minutes from the Austin-Bergstrom Airport, Whisper Valley is a revolutionary master-planned community featuring zero-energy-capable homes and healthy lifestyle amenities.
Whisper Valley makes sustainable housing more attainable than ever thanks to the EcoSmart Solution, an innovative green energy service provider currently only found in our community.
To learn more about our community and move-in ready Austin homes, head to the Whisper Valley Discovery Center at 9400 Petrichor Blvd. or call 512-710-3799.