Austin Ranked Among Most Dynamic Cities in America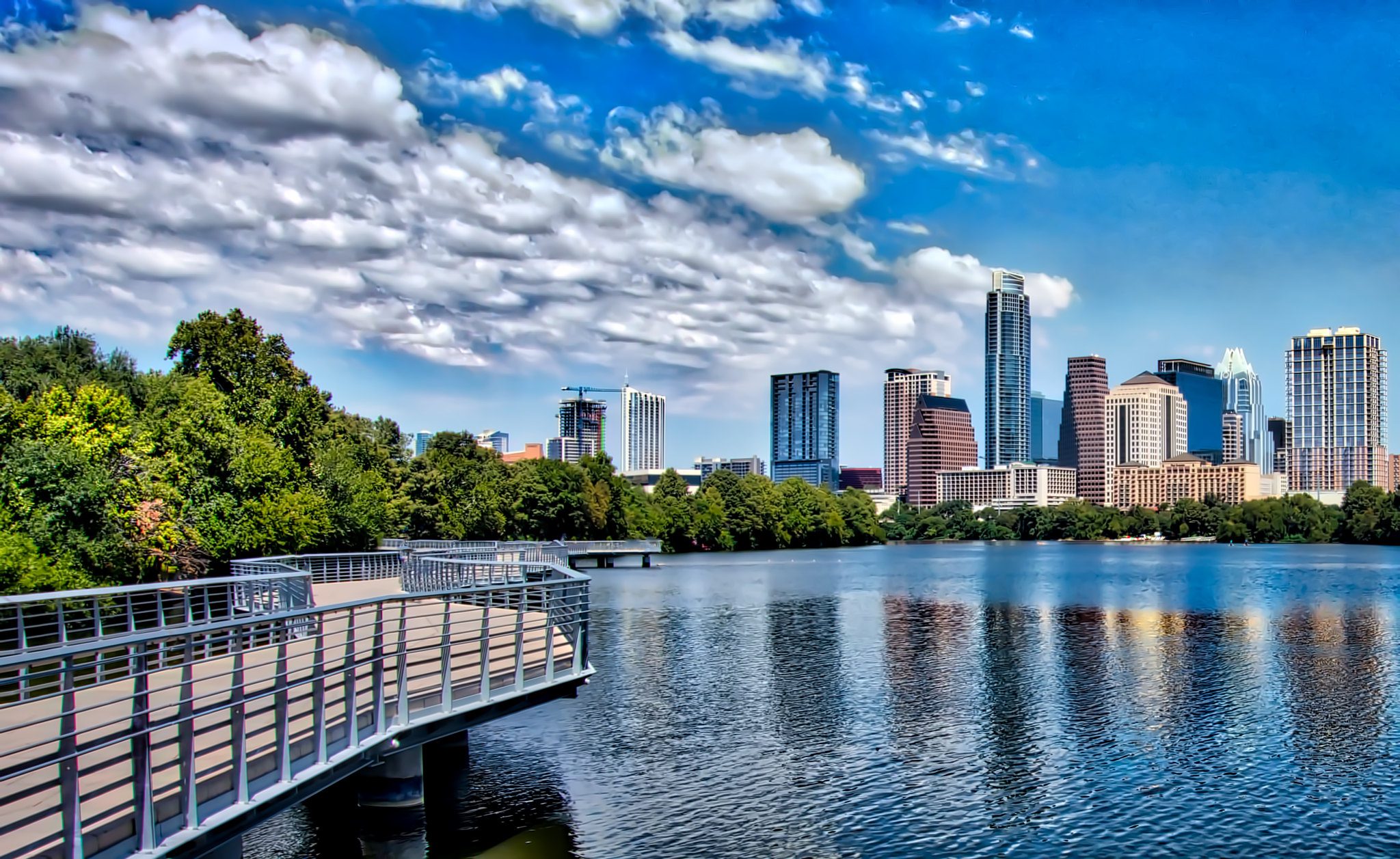 Austin is getting recognized yet again on the national stage in a new report ranking the most dynamic cities in America!
Real estate news site Point2 Homes recent ranked Austin among the 20 most dynamic cities in the nation. The study analyzed 150 cities across four key factors: Human Capital, Education and Culture, Economic Activity and Housing.
Austin came in at No. 11 overall and No. 6 among large cities, thanks in large part to the city's GDP growth from 2013-2017, which was only second to San Jose, California. Population growth, rise in movers from outside the city, growth in locals with higher education degrees and the increase in number of companies were other important factors in Austin's ranking.
"The most dynamic cities in the U.S. harbor a wealth of education, employment and cultural opportunities, drawing people to them at an ever-increasing pace," the report states. "In these centers of creativity and innovation, talent seems to beget talent, ensuring economic and social development for years to come."
At Whisper Valley, we're proud to be situated moments from all the innovation and excitement in Austin. Our key location along SH-130 just 10 miles from Austin-Bergstrom International Airport provides easy access to downtown and major employment centers.
We're also proud to be located in Austin since Whisper Valley is a first-of-its-kind master-planned community. Our EcoSmart program employs an innovative geothermal energy loop field in combination with solar PV systems to make our homes zero-energy capable.
Whisper Valley is excited to deliver sustainable housing to Austin. We invite you to head to our community and visit our Discovery Center to learn more about how geothermal energy works in our homes. For more information about the EcoSmart Solution and homes in Whisper Valley, contact us.