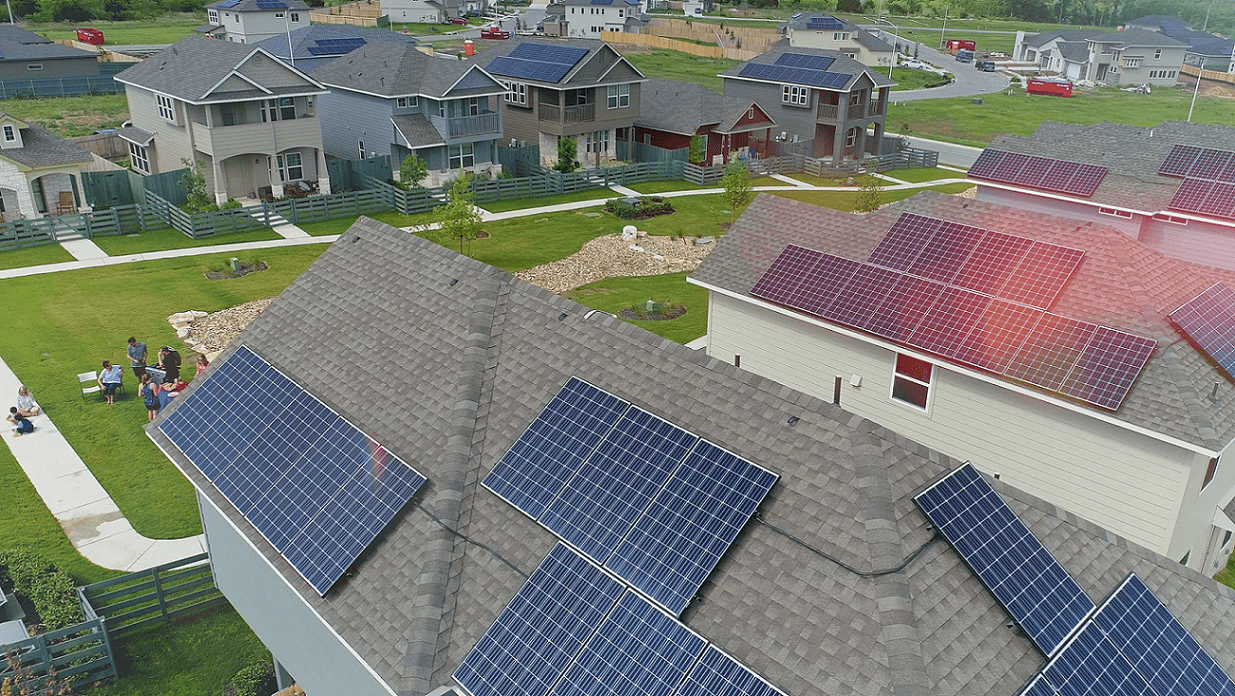 Austin Ranks Among Top Solar Cities in the Nation
As one of the nation's leading sustainable cities, it's no surprise Austin now also ranks among the top "solar cities" in the U.S.
Besting cities like Palm Springs, San Francisco and Las Vegas, Austin lands No. 3 on Thumbtack's list of top solar cities. The list represents the cities embracing solar energy, with the most net-new solar panel installations in the past year.
"Over the past year, we've seen a spike in adoption of solar energy projects among consumers with solar panel installations up 96% this March, compared to the same time last year," said David Steckel, Home Expert at Thumbtack. "We recently found that 71% of Americans are prioritizing sustainable, energy-efficient home improvement projects this year — with more than one-third of Americans planning to install solar panels in 2023 — showing an accelerating change in consumer behavior."
Thumbtack notes the average cost to install new solar panels is $9,185, though costs vary depending on contractor, location, and the type and quality of the solar panels.
Solar Power in Whisper Valley
If you'd like to find a home with solar panels in Austin, why choose an older home not designed to meet current energy efficiency standards?
Whisper Valley is East Austin's eco-friendly master-planned community showcasing zero energy capable homes. Every home in Whisper Valley includes solar photovoltaic panels to turn the immense power of the sun into clean electricity.
"Choosing a new, energy-efficient home in a community like Whisper Valley is the best way for a homebuyer to access rooftop solar without the usual up-front costs of adding solar after the fact," said Patrice Parsons, Executive Director of the Texas Solar Energy Society. "Not only does this opportunity in 'going solar' save the homeowner money on their electric bill, but it allows homeowners to be an active participant in doing the right thing for the environment."
Pollution-free with no greenhouse emissions, solar PV can dramatically lower utility bills and also receives a 30% tax credit. Additionally, the solar PV pairs with geothermal heating and cooling in every home to reduce energy consumption by up to 80 percent.
Whisper Valley homes also feature energy efficient appliances and smart home technology including an energy monitor that helps you control your home's energy usage. By applying good energy behavior, homeowners can reduce their monthly energy bills to nearly zero.
New homes are now selling from the $300s-$600s in the newest phases of Whisper Valley. Contact our builders or visit our Discovery Center to learn more about sustainable living in Whisper Valley!