Austin Renters Burdened by Rents on the Rise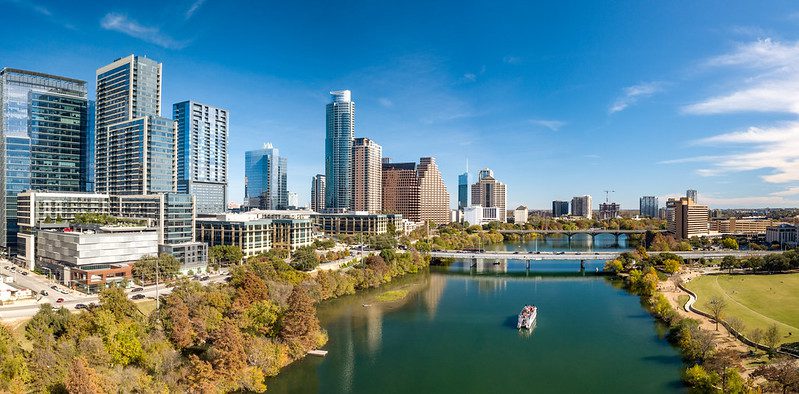 A new report shows the number of cost-burdened Austin renters is on the rise, in spite of a low unemployment rate and increasing wages.
The report by Apartment List, an online resource for apartment listings, breaks down newly released American Community Survey data to identify key trends among the millions of U.S. households who struggle with housing costs. Apartment List found virtually 50% of all renter households are "housing cost-burdened," which means they are spending more than the recommended 30 percent of their incomes on rent.
Cost-Burdened Rate Rising
In Austin, 23.2% of renter households are severely cost-burdened, while 26.1% are moderately burdened. In 2018, the cost-burden rate rose to 49.3%, meaning 155,225 households in Austin paid 30% or more of their income to housing.
The report also states Austin has the 49th highest cost burden rate of that nation's 100 largest metros, and the number of cost-burdened renter households in Austin has increased by 42,742 since 2008.
With apartment rents on the rise in the Austin metro area and 30-year mortgage interest rates at a near-record low, the month-to-month cost of homeownership is more attainable than ever for many Austin renters.
Rent More Expensive Than Owning a New Home
In Whisper Valley, for example, monthly mortgage payments start around $1,460*, less than the median rent cost for a two-bedroom apartment in Austin, which hit $1,570 in October 2019.
Our new, zero-energy capable homes are built by Pacesetter Homes, Avi Homes, GFO Home, Buffington Homes and AHA Dream Homes. These EcoSmart homes are connected by an innovative GeoGrid to maximize efficiency and allow homeowners to achieve net zero energy usage.
Additionally, Whisper Valley homes feature smart home technology by Nest and Google, high-performance kitchen appliances by Bosch, super-fast Google Fiber internet service and pre-wired setup for a garage-mounted electric-vehicle (EV) charging station.
With a new phase on the way and end-of-the-year specials happening now, it's the perfect time to find your new Austin home in Whisper Valley. To learn more about our homes and community, visit our Discovery Center at 9400 Petrichor Blvd., call (512)-710-3799 or fill out our contact form to receive information via email.
*Based on a sales price of $240,000 with a 20% down payment on a 30-year fixed rate mortgage with an APR of 4.035%. The monthly mortgage payment includes P&I, est. home insurance and property taxes. Interest rate and APR subject to change depending on type of loan, down payment, and market conditions. Consult with a mortgage professional to determine your options and eligibility.