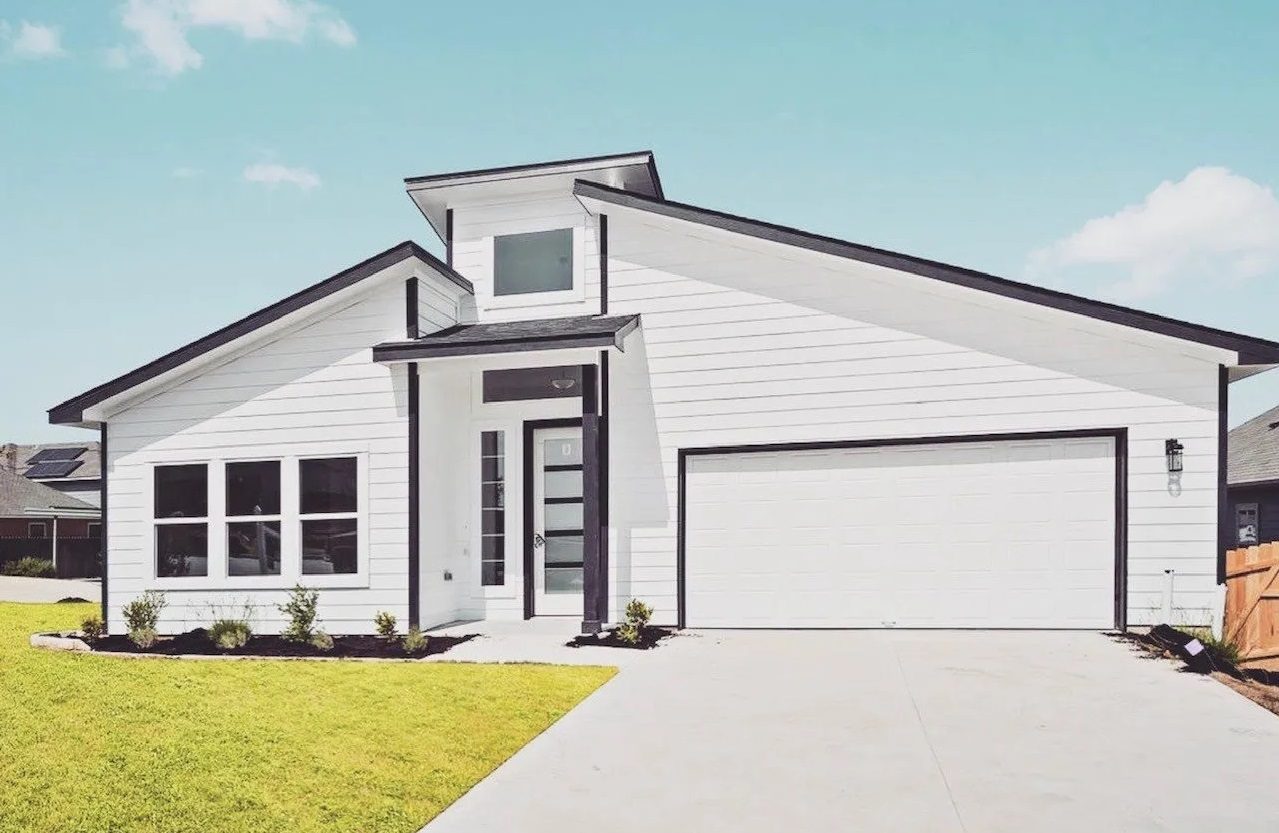 Benefits of Buying a New Austin Home This Summer
Is your current living situation meeting your needs? If you're dreaming of more space, now is the perfect time to get out and find your new Austin home.
Low Interest Rates
Austin buyers can take advantage of historically low interest rates this summer. The average interest rate for 30-year fixed-rate mortgages has decreased to 3.31 percent.
If you've been waiting for the right moment, now is a great time to lock in a rate and find your new Austin home!
More Space, Better Internet
Many Austinites have been working from home for the past few months and may continue through the end of the year. Is your current home or apartment offering you the space you need for optimal productivity? Is dependable, fast internet service at the top of your priority list to help you continue to work from home?
Whisper Valley's builders craft new Austin homes with desirable floorplan features including studies, home offices and covered outdoor patios to give you the perfect spaces to work from home. Every home in Whisper Valley is also prewired for super-fast Google Fiber internet service.
With up to 1000 Mbps download and upload speeds, Google Fiber is 100 times faster than the Internet connection that most people have today. That means no more buffering videos, cloud gaming that doesn't slow down the entire house and the genesis of HD videoconferencing.
Energy Efficiency for Lower Bills
Moving into an energy-efficient, new Austin home will help you save on your utility bills! Whisper Valley homes are zero-energy-capable thanks to the EcoSmart Solution, which utilizes solar PV and an innovative GeoGrid that provides geothermal heating and cooling to all homes.
With a Home Energy Rating (HERS rating) typically ranging from the mid-teens to mid-20s compared with most new Austin homes that commonly have HERS ratings in the 60s, Whisper Valley's EcoSmart homes allow homeowners to take more control over their monthly electricity bills and help homeowners take more control over their monthly electricity bills
Ready to find your new Austin home this summer? The Whisper Valley Discovery Center is open and safety is our No. 1 priority. For more information, call (512) 710-3799 or email info@whispervalleyaustin.com.