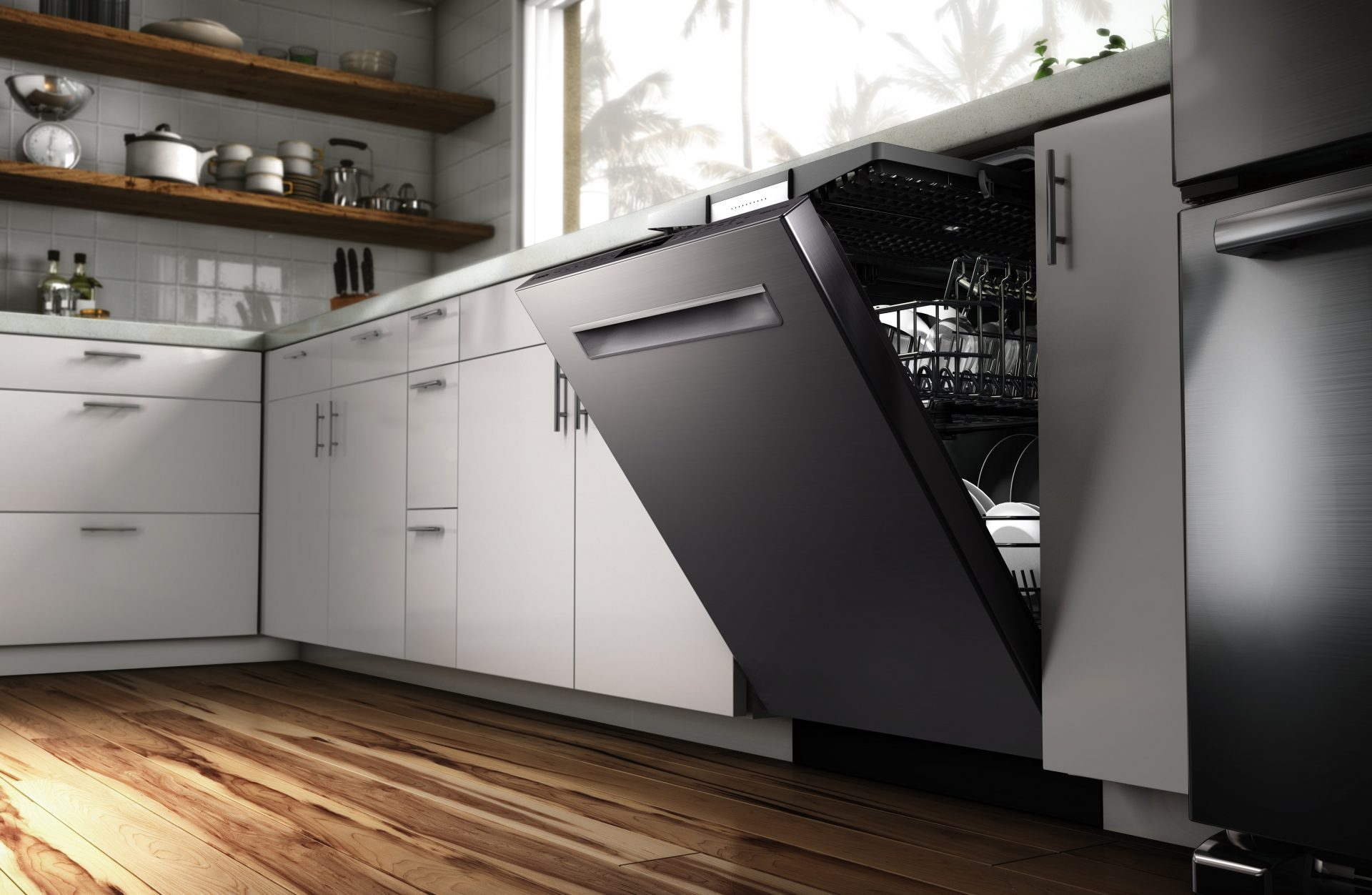 Energy-Efficient Home Appliances That Help You Go Green
If you are searching for energy-efficient home appliances to help you go green and lower your energy bills, Whisper Valley is excited to offer packages in our zero-energy capable homes for award-winning home products by Bosch.
Since its very inception, Bosch has been a brand that is relentless in the pursuit of providing quality products that are designed around the needs of consumers. Their goal is to enhance the lives of consumers through quality that's perceivable by all of the senses; surprisingly simple solutions that lend ease to the kitchen, a design that's modern and authentic and perfect results that are the product of tireless engineering standards.
To help you identify which appliances will best suit your home needs, Whisper Valley is breaking down the features of the Bosch Home Appliances we offer in our home packages: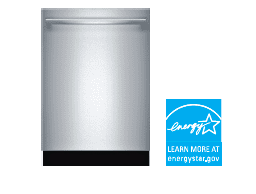 300 Series 24" Bar Handle Dishwasher
This Energy Star qualified dishwasher is one of the quietest dishwasher brands in the U.S. at 46 decibels. The dishwasher features an InfoLight®, which shines on the floor so you know when it is running. The AquaStop® leak protection also works 24/7 to prevent water damage.
300 Series Over-the-Range Microwave
The OTR Microwave is designed to install with a Bosch slide-in range. The large cooking interior gives homeowners more flexibility to cook various dishes and the multi-speed vent efficiently removes steam, smoke, grease and odors. LED-illumination provides optimal, energy-efficient task lighting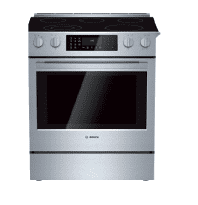 800 Series 30″ Electric Slide-in Range
At 4.6 cubic-feet, the large oven capacity accommodates most pots and pans. With Genuine European Convection, Bosch ovens deliver precisely even cooking results across all oven racks. The Advanced Circulation System (ACS) allows food to be cooked more evenly in up to 30% less time by optimizing heat circulation.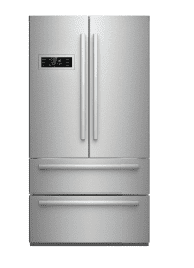 800 Series 30″ Counter Depth Bottom Freezer
Homeowners will love the two-drawer freezer for better organization and access to food! The full-width chiller drawer has an adjustable divider for extra-cold storage ideal for meat and fish. The retractable shelf allows you to easily store bottles and large items. This refrigerator uses 435 kWh/yr. and has an estimated yearly operating cost of $52.64.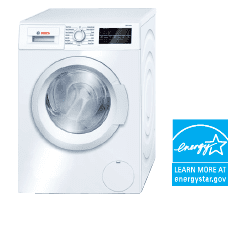 300 Series 24″ Compact Washer
This front-loading washer is Energy Star qualified for energy efficiency and the SpeedPerfect™ setting provides up to 40% faster washing time. The EcoSilence™ motor delivers quiet, efficient and long-lasting performance.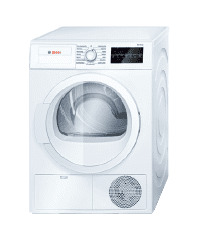 300 Series 24″ Compact Condensation Dryer
The 300 Series 24" Compact Washer plugs directly into the dryer for easy installation and it dries up the 16 towels in one load. A moisture sensor prevents wasted energy and over drying.
Whisper Valley is excited to partner with Bosch Home Appliances to offer stylish appliances with the latest standards in energy-efficiency. Our homes utilize a geothermal heating and cooling system and solar PV to achieve zero-energy capability. In addition, every home in Whisper Valley is pre-wired with Google Fiber 1 GB ultra-high speed internet.
It's all a part of our EcoSmart program, an integrated technology package designed for sustainable communities like Whisper Valley. To learn more about living EcoSmart, visit our website.