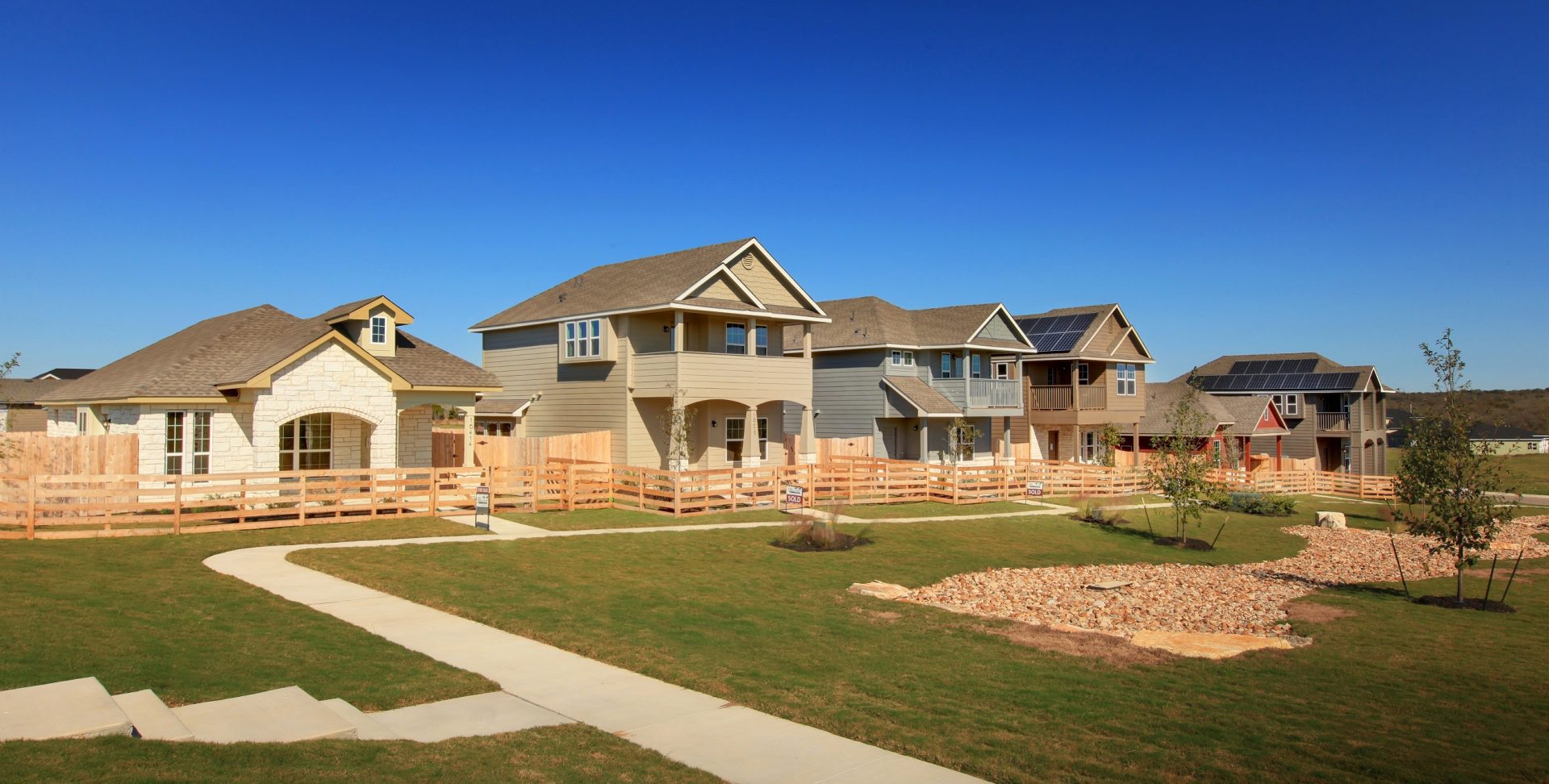 Why You Should Move to Whisper Valley this Spring
The weather is getting warmer, the flowers are blooming and it's a wonderful time to find a new home in Whisper Valley! If you're beginning your search for new homes in Austin, you'll want to add Whisper Valley in East Austin to your list.
Today, we're breaking down a few reasons why you should move to Whisper Valley this spring.
Healthy Living
Our community garden and farm program is in full swing! Whisper Lettuce offers residents numerous options for getting fresh, organic produce delivered straight to their doorsteps. Homeowners can choose produce box deliveries, meal kit deliveries, on-demand bulk produce delivery or even have a mini farm installed in your own backyard!
In addition to our amazing community farms, homeowners enjoy a geothermal-heated pool, Bosch Show Kitchen and private fitness center, as well as planned events like our Pop Up Farm Stand & Craft Fair every third Saturday of the month, trails, open spaces and our 600-acre signature Whisper Valley Park and dog park which are planned in Phase I of development.
Smart Homes
When you live in a zero-energy capable home, you will see lower energy bills and make your wallet happy! The EcoSmart Solution in Whisper Valley give homeowners the option of long-term consumer financing so you won't have to cover energy-saving infrastructure costs upfront and the monthly fee is actually equal or lower than a home's typical utility bill.
Whisper Valley also offers options for high-efficient Bosch kitchen appliances and home automation technology including Nest's cameras and smoke detectors for an efficient and smart home.
Smart Homes. Smart Move.
Spring is the perfect time to check out our move-in ready new homes in Whisper Valley! Head to 9400 Petrichor Blvd. to visit our Discovery Center to find out about our floorplans and learn how geothermal and solar power our zero-energy capable homes.