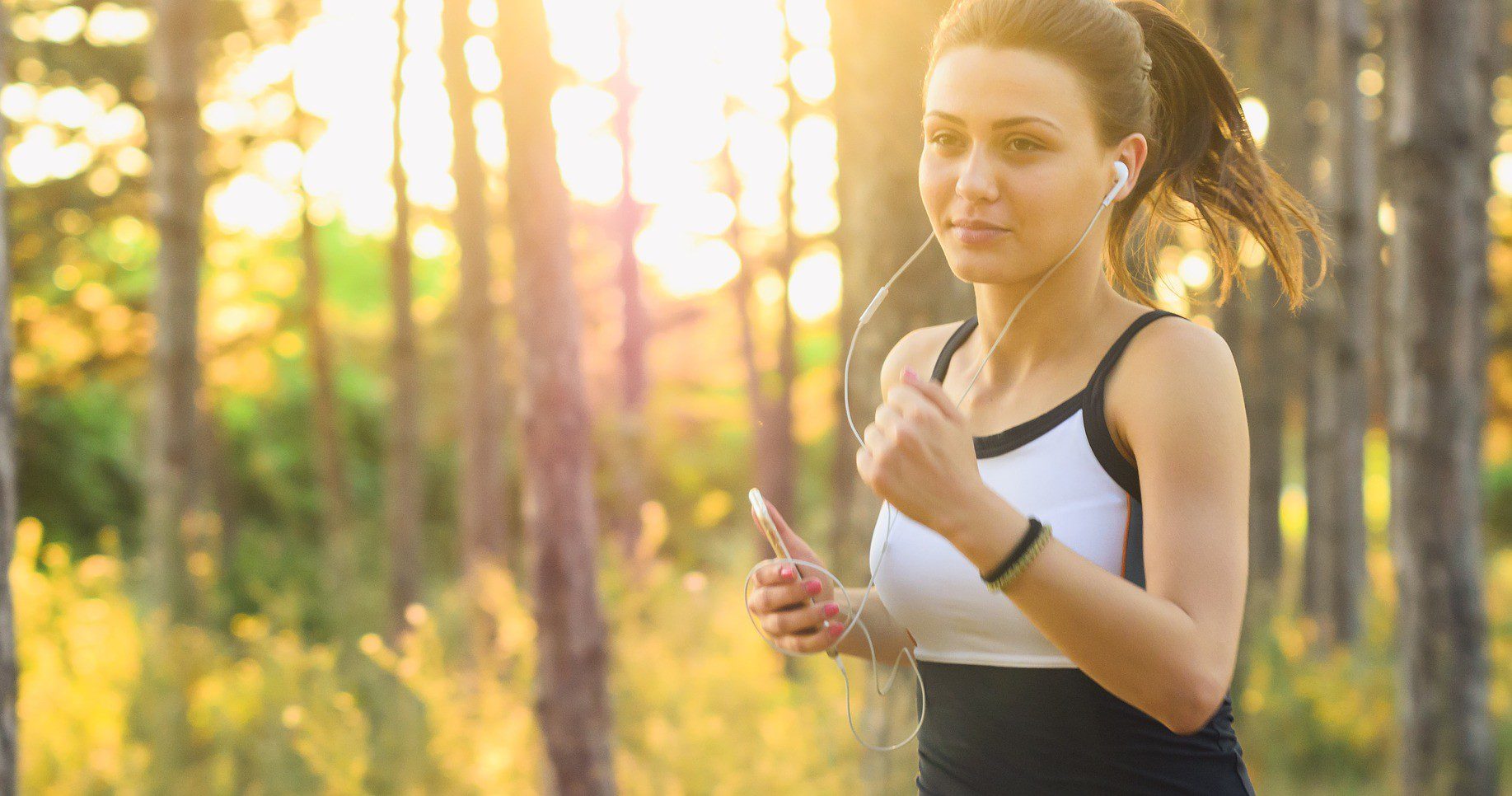 Reasons You'll Want to Run the Taste of East Austin 5K
The Taste of East Austin 5K at Whisper Valley on Sept. 15 isn't just your typical 5K race! In addition to breaking a sweat and possibly achieving a fitness goal you've set for yourself, there are numerous benefits you might not have thought about when you sign up to run the Taste of East Austin Festival & 5K.
Experience East Austin Culture
The 5K is just the first part of an exciting day at Whisper Valley! As soon as you cross the finish line, you'll receive a complimentary craft beer to celebrate your accomplishment. The Taste of East Austin Festival begins at 9 a.m. with live entertainment, beloved East Austin food trucks and the best local vendors and artisans on this side of the city.
Meet Your Health Insurance Goals
Many health insurance programs offer wellness and rewards programs for staying healthy! Participating in our Austin 5K could help you rack up points toward your program's goals. These health programs vary by insurance plans, so be sure to log into your online health insurance account to learn how you can participate.
Feel Accomplished
One of the best parts about running an Austin 5K is that it doesn't take hours of training to complete. You can get in 5K shape fairly quickly by training just three days a week.
If you don't believe in the runner's high, then you haven't experienced the exhilaration of running a 5K race! Everyone participating in the Taste of East Austin will run through the scenic Whisper Valley community and receive an event swag bag, finisher's medal and T-shirt at the finish line. Whether you're a beginner or an experienced runner, it always feels good to finish a race!
Find Your New Home
Let's face it, there are a number of factors that can prevent you from leading a healthy lifestyle. Whether you have limited time to hit the gym or struggle to prepare nutritious meals, Whisper Valley is proud to offer exclusive community amenities that make it easier for you and your family to focus on your health, including an on-site fitness center and community garden program offering produce and meal kit deliveries straight to your doorstep.
During the Taste of East Austin Festival & 5K, you'll also be able to explore the Whisper Valley community and learn more about move-in ready homes and floorplans by our Austin home builders.
Don't miss out on this exciting festival and new Austin 5K you can run with your friends! Get registered now by clicking here.
Taste of East Austin Festival & 5K
Saturday, Sept. 15
8 a.m.-12 p.m.
9400 Petrichor Boulevard
Whisper Valley, TX 78653