Tips for Eco-Friendly Cooking During the Holidays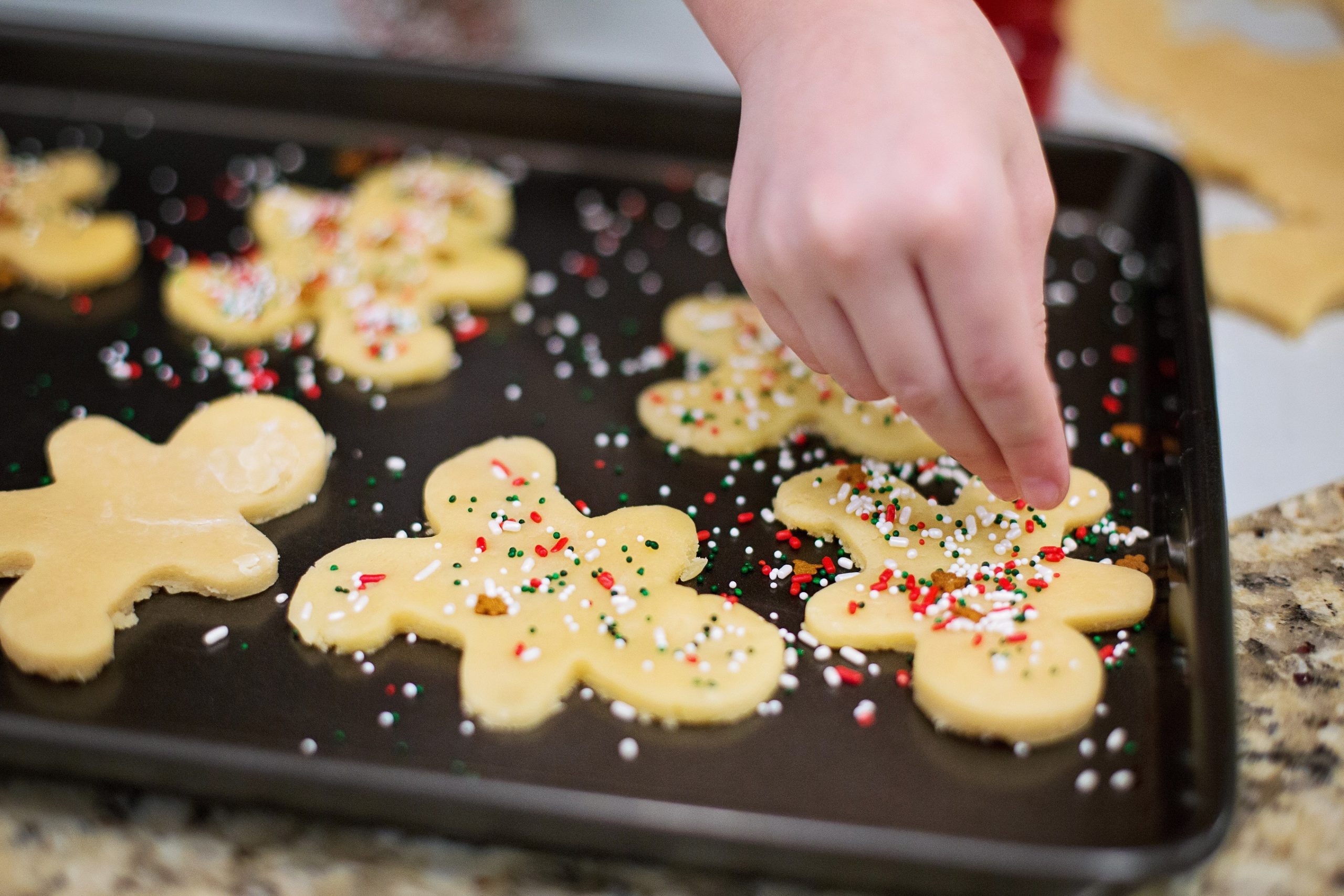 Going green during the holiday season can start in your own kitchen! The choices we make about the food we buy and how we decide to cook and store it has an impact on our daily carbon footprint. But besides helping to protect the Earth, eco-friendly cooking is also good for your health.
Check out a few of Whisper Valley's eco-friendly cooking tips to use this holiday season.
Buy Local & Organic
Choosing organic, locally-sourced food for your holiday dinner means you aren't buying into the production and transportation of food. Organic and locally grown vegetables, grains and nuts are environmentally conscious options that are also good for you.
If you plan to serve meat, consider a local Austin farmer or butcher. There are many benefits to trying locally sourced meat in Austin, including no antibiotics, humanely-raised animals and supporting the local economy.
Eco-Friendly Cookware

Holiday baking can lead to a lot of waste, from parchment paper to aluminum foil and cupcake liners. Silicon baking mats and cupcake liners are eco-friendly and dishwasher safe, so you'll end up saving money when you don't have to keep buying more of the paper variety.
Invest in ceramic-based nonstick cooking pans that take less time to heat on the stove and search for cooking utensils made with sustainable materials like bamboo.
Energy Efficient Appliances
Upgrading older kitchen appliances to new energy-efficient models will help you go green and save some green in the process. A BOSCH range, dishwasher and microwave are included in EcoSmart homes in Whisper Valley and all play an important role in reducing overall energy consumption. Additional high efficiency BOSCH appliances such as refrigerators, washers and dryers are options available for purchase when you choose your new home in Whisper Valley.
We hope our eco-friendly cooking tips inspire you in the kitchen this holiday season! At Whisper Valley, we make it easier for you to go green thanks to our zero-energy capable homes and healthy lifestyle amenities including our community garden, on-site fitness center, trails, parks and much more.
Our community has big plans for 2019! Explore our website to learn more about Whisper Valley or contact us to receive the latest updates.