What's New in Whisper Valley in 2019?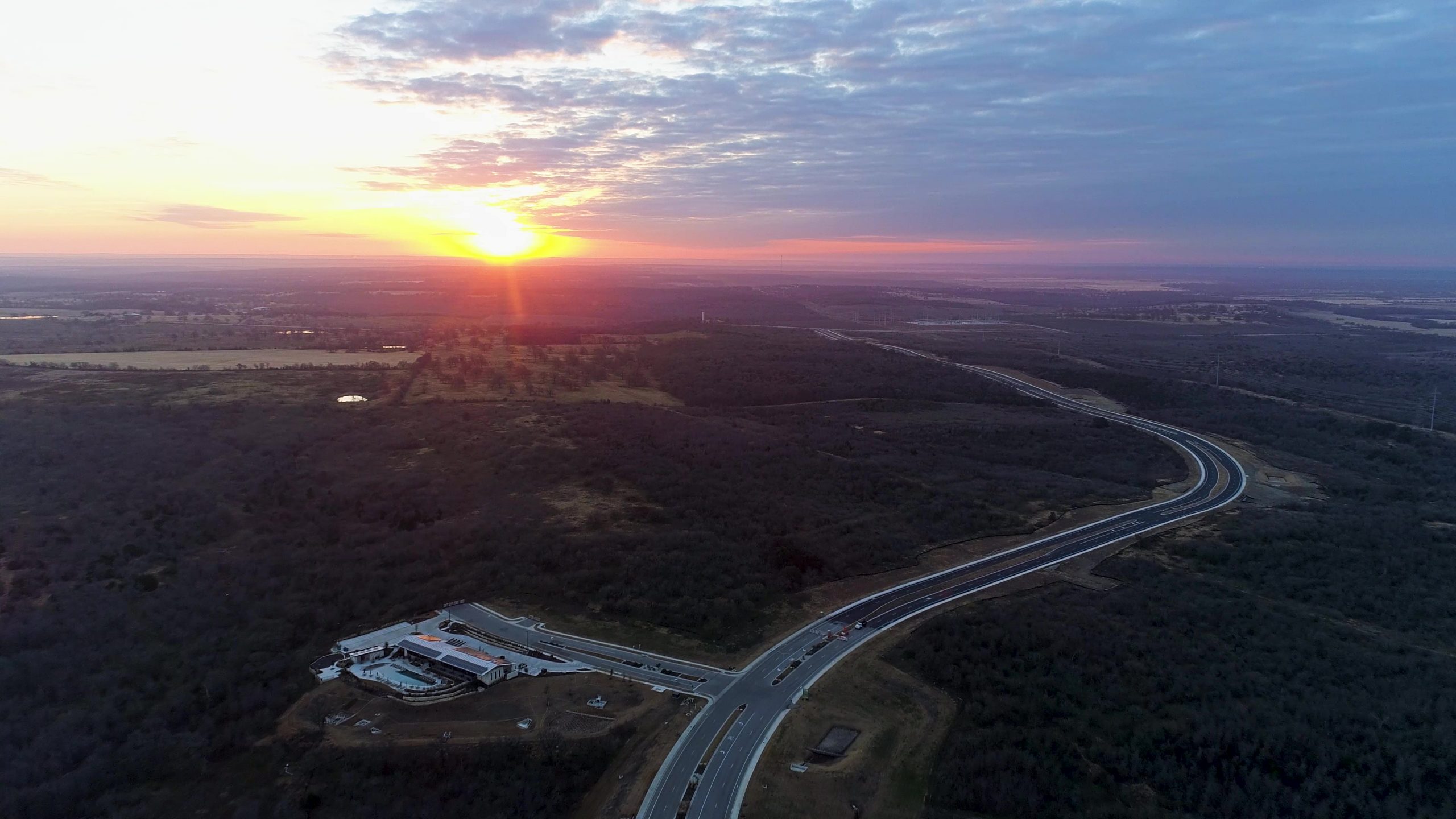 Construction is complete on the Braker Lane road expansion connecting Whisper Valley Phase I to Phase II. This next year will bring exciting new amenities and homes by new builders to our community. If you're curious about what's coming to Whisper Valley in 2019, read on!
Amenities
Whisper Valley will begin developing new amenities in our community in 2019, including a dog park and our signature 600-acre Whisper Valley Park. The Whisper Valley Park will feature nature trails along wooded creeks and rolling green space, eventually connecting to East Metropolitan Park and Walter Long Park.
More Parks
Additionally, Whisper Valley will begin construction on other new parks next year, including a triangle park with a playset, a new garden, and a park with an event lawn and performance seating. Two additional pocket parks will also offer playsets, benches and open spaces for play.
New Builders
Buffington Homes and GFO Home are now building zero-energy capable designs in Whisper Valley. They join Pacesetter Homes, Avi Homes and AHA Dream Homes in constructing new homes in Phase I.
Construction has begun on 267 new lots for Phase II. Interested homebuyers can sign up for updates now and stop by the Whisper Valley Discovery Center to receive more information.
We are thrilled to share our progress on the new homes and amenities underway in Whisper Valley in 2019. As an award-winning green community in East Austin, Whisper Valley is committed to green building and sustainable living.
If you're searching for a new home in Austin for the new year, stop by the Whisper Valley Discovery Center located at 9400 Petrichor Blvd. Whisper Valley, TX 78653 to learn more about EcoSmart living.