Whisper Valley Hosts Model Grand Opening Events in May
Whisper Valley is celebrating the grand opening of our new model homes with a special promotion for homebuyers and events hosted every Saturday during the month of May! Learn all about our one-of-a-kind, sustainable community and enter to win prizes during our weekend events. Read on to learn more about the Whisper Valley May Model Home Grand Opening.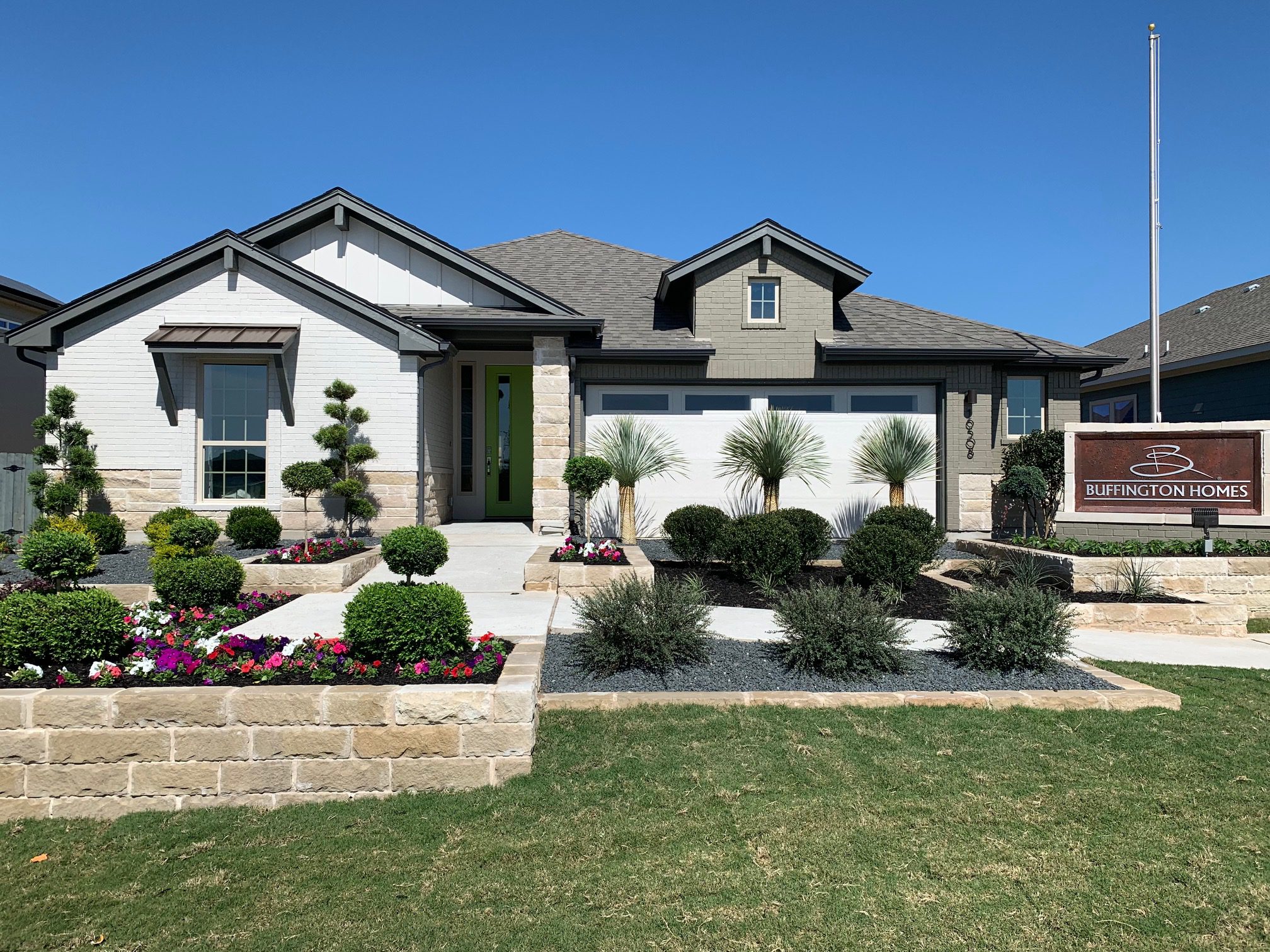 Whisper Valley Grand Opening Events
Buffington Homes and GFO Home have opened their new model homes in Whisper Valley! In addition to touring the new models, homebuyers can tour move-in ready homes by Pacesetter Homes, Avi Homes and AHA Dream Homes.
Every Saturday in May, Whisper Valley is hosting events at the Whisper Valley Discovery Center to help homebuyers learn more about our community and homes. Our first event on May 4, High Tech Homes, will take place from 10 a.m.-4 p.m. You'll be able to learn about the technology inside of Whisper Valley homes, including Google Fiber, NEST home products and solar energy monitoring systems. Also check out Zero Mass Water SOURCE hydropanels, which convert sunlight and air into drinking water, at our Whisper Valley Discovery Center!
On Saturday, May 11, learn all about our zero-energy capable homes during our EcoSmart event from 10 a.m.-4 p.m. The EcoSmart Solution utilizes geothermal heating and cooling, solar PV, smart home technology and high-performance appliances in all of Whisper Valley's homes.
Experience Healthy Living at Whisper Valley on Saturday, May 18, from 10 a.m.-4 p.m. The Whisper Valley Market features farm-fresh produce and a craft fair. We'll also have cooking demonstrations, yoga classes, fitness events and more.
Our final event on Saturday, May 25, is our 1st-Time Homebuyers School. From 10 a.m.-Noon, learn about credit repair, the mortgage and title process and the benefits of buying a new home. Call 512-710-3799 to register!
May Grand Opening Promotion
Buy a new home in Whisper Valley by May 31 and you can choose one of two amazing bonuses: a year of free HOA dues or a Nest Security Camera.
Whisper Valley is thrilled to celebrate the growth of our community with our new models and builders. For more information about our May Grand Opening events and homebuyer promotion, call (512) 710-3799 or email info@whispervalleyaustin.com.