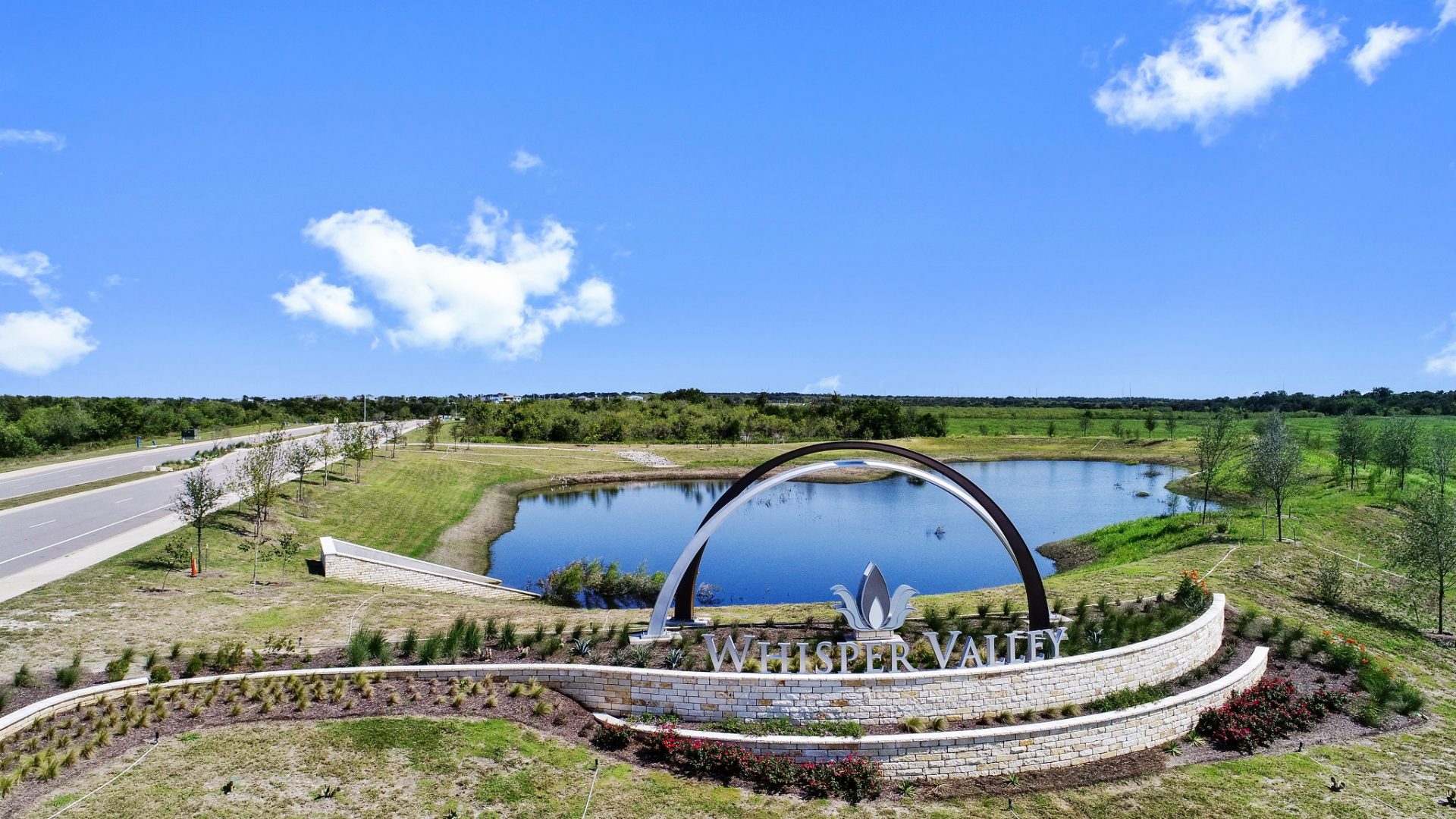 Why You'll Want to Live in a Geothermal Community
One of the many advantages of moving to Whisper Valley in Austin, TX is that you'll be living in a first-of-its-kind geothermal community. Every home utilizes a combination of geothermal heating and cooling and solar PV to deliver zero energy capable housing.
In fact, Whisper Valley is the only master-planned community in the nation that offers this combination of renewable energy technology to deliver zero energy capable homes on a mass scale.
What exactly does it mean to live in a geothermal community? Read on to learn about the many advantages of using geothermal energy in your home.
Environmentally Friendly
Geothermal energy is a renewable energy source that draws from the thermal properties of the earth. Homes in Whisper Valley are able to draw energy through heat pumps connected to a network of geothermal piping and reduce electric consumption by up to 65 percent.
Heat is removed from the house through mechanical heat pumps that absorb the heat from the space. The heat goes into water, which is sent down the pump and released into the earth, where its cooled and sent back. In the winter, the process is reversed so the natural heat of the earth rises through the heat pump into your home.
Reliable
Another major advantage of geothermal energy is its reliability. Geothermal energy does not fluctuate in the same way as other renewable energy sources like solar and wind, which makes it just as effective at cooling your home in the dead heat of the summer as it does at warming it during the winter.
Cost Savings
One of the biggest deterrents to utilizing geothermal energy in homes is the cost of installation. As a geothermal community using the comprehensive EcoSmart Solution, Whisper Valley breaks through this cost barrier by installing a geothermal infrastructure upfront, connecting every home through an innovative GeoGrid™. This makes the geothermal system much more cost efficient on a house-by-house basis.
EcoSmart's comprehensive energy-saving program is financed in the buyer's home mortgage at today's extremely low interest rates, making it very affordable. There is a monthly geothermal service fee to maintain the geothermal system, but it is typically more than offset by the savings on the home's monthly energy bills.
Additionally, homeowners receive renewable energy tax credits of 26 percent on the heat pump and solar systems in each home, making the investment even more affordable.
Whisper Valley has received numerous sustainability awards for its revolutionary design and commitment to a greener future. We are proud to be Austin's first geothermal community! In addition to providing energy savings for our homeowners, we are also creating a better home for the environment and for your lifestyle.
Interested in moving to Whisper Valley? Contact us today for more information.